Are you ready to join and use corporatefigame.com as your company booking tool? Do you work as a travel manager in a business and you want to make your work quick and easy? Then this is guide is for you!
Everything starts with a quick registration in corporatefigame. Here is a small guide to help you sign up as a manager of your business.
Step 1
Fill up your Account Details by giving your email and the password you want to use.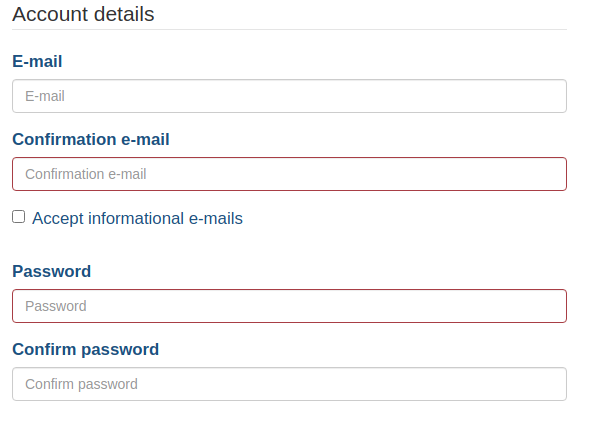 With this email and password you will be able to sign in corporatefigame.com.
Step 2
Now you have to fill up your Contact Information.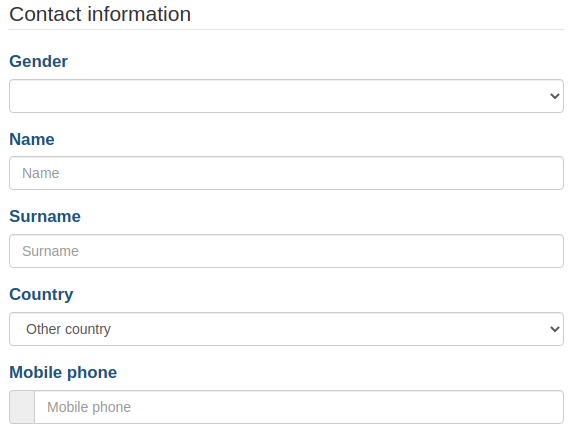 These are the information that the tool will use to book your flights, hotels and cars. Don't worry though, as a manager you will be able to add other travellers and book their trips with their own contact information! More on that later.
Step 3
Last but not least is Travel Partners form. Here you have the ability to skip it by checking the "I will fill them out later." option.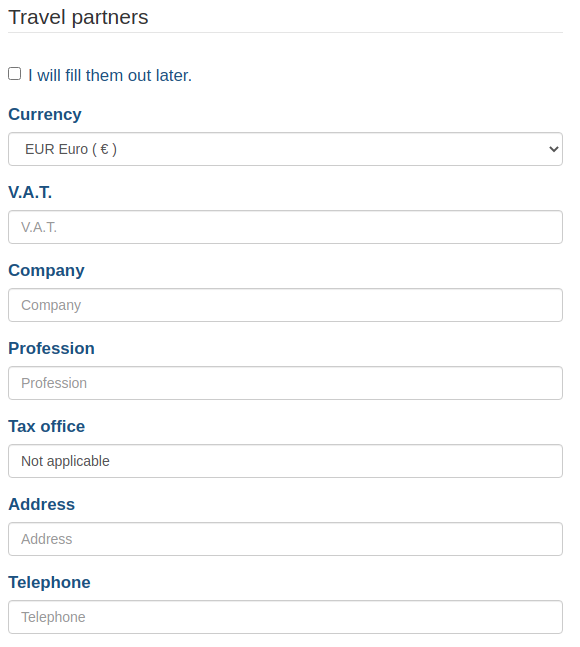 By filling up this form you give the information the tool needs to issue invoices for your company. If you choose to fill them later make sure you do this later in your edit profile tab.
Step 4 (optional)
This is an optional step, but it will help us know how you learned about our tool.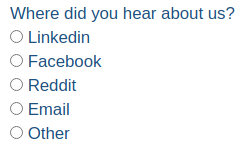 And that's it. Just press the Registration button at the end of the form and you are done! If everything was submitted correctly a message will appear to redirect you to the sign in page. Use your email and your password and start booking tickets!