Join our corporate travel company today!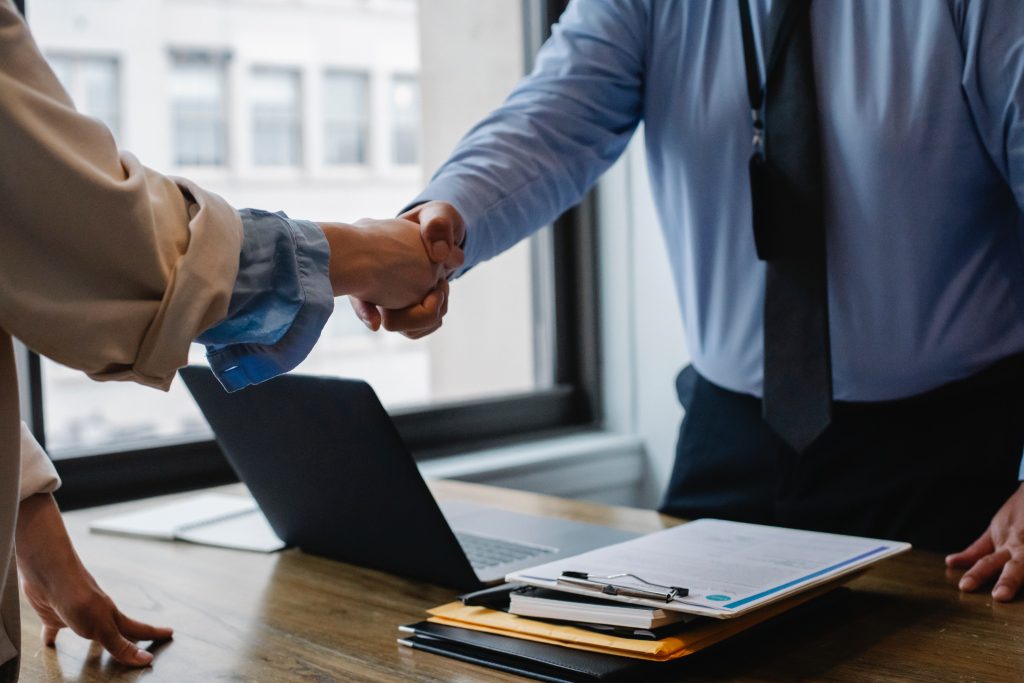 Our philosophy in Figame.com has nothing to do with hiring the best of the best people. We need great, everyday people, around the world to join us.
We know that talent, of different sorts, is hidden in anyone. Having as a strong prerequisite genuine gentle personalities we invite all people of any age around the world to send us their CV. Figame.com provides all the technical infrastructure to make working from any country of the world functionable.
We very well know the process of providing outstanding corporate travel management services and we know how to serve corporations all over the world. We try more always based on the funds that are created only by us. We become greater everyday thanks to our clients and to our people. Do you have this passion for corporate travel? Do you want to join a company that knows how to treat people as if we are all members of a family?