Proud partners of Reed & Mackay
Figame.com is a proud partner of the world leading corporate travel management company Reed and Mackay for Greece and Cyprus. A partnership that gives the capacity to provide to our clients global coverage with local presence.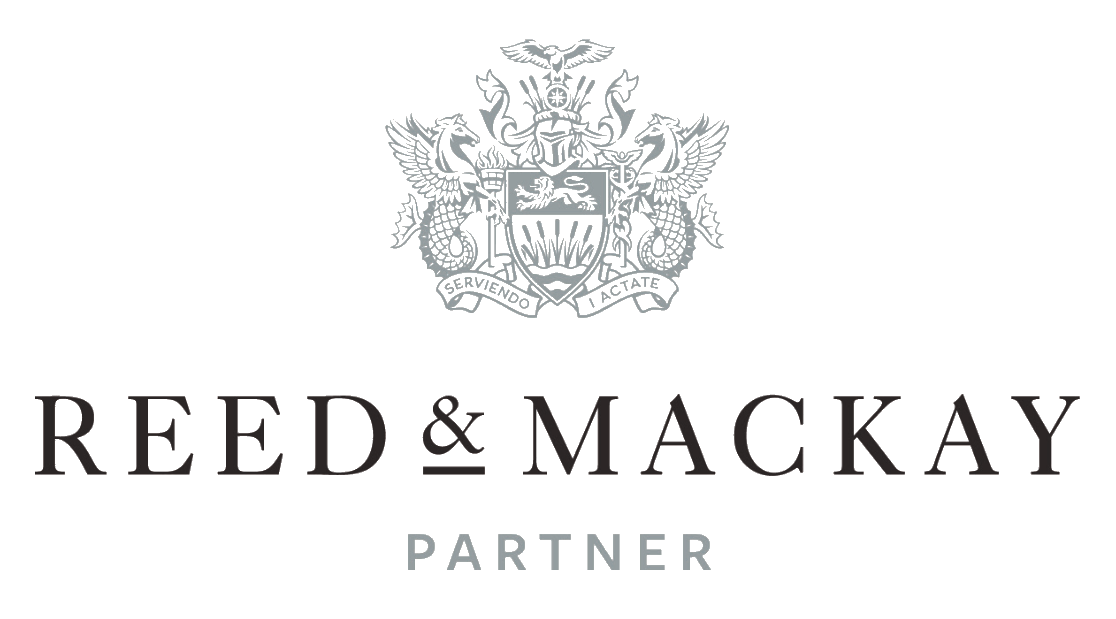 4000
Travel Experts in the world
As an IATA-accredited travel organization, Figame.com has direct access to exclusive airline fares worldwide, allowing us to provide tailored and cost-effective travel solutions. Our Online Corporate Booking Tool gives customers exclusive access to these offers, enabling 24/7 service and seamless reservation management.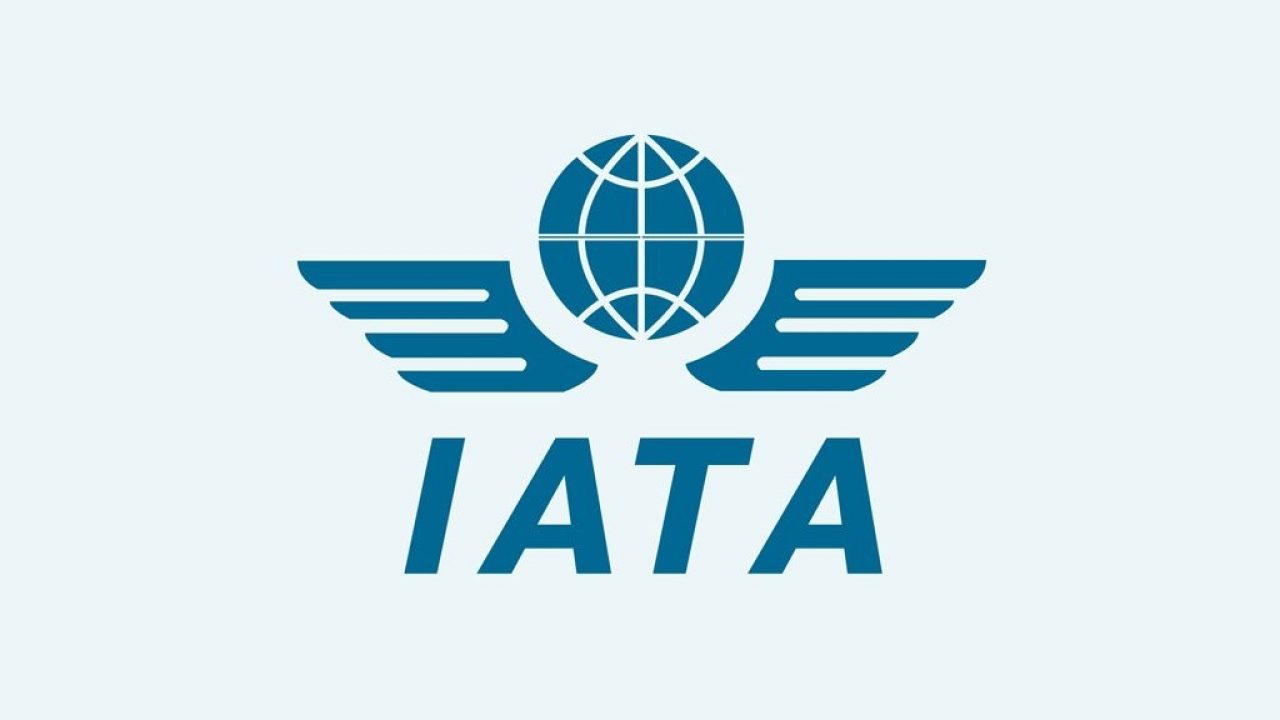 Partners with leading global airlines.