Figame.com started its operations in 2007. In a market already dominated by strong players, it managed to establish itself and gain a significant share of the market. In 2009 and 2010, it was voted by the Greek public as the most popular online travel agency in Greece according to the largest Greek survey of the Conde Nast Traveller magazine.
Our ambition is to expand rapidly outside of Greece and offer competitive and innovative services to the public. We combine technological expertise with experienced personnel and a customer-oriented approach. We introduce new travel services almost every month and continue to invest. We strive for more and still believe that Greek companies can be competitive and internationally successful. We are here to prove it.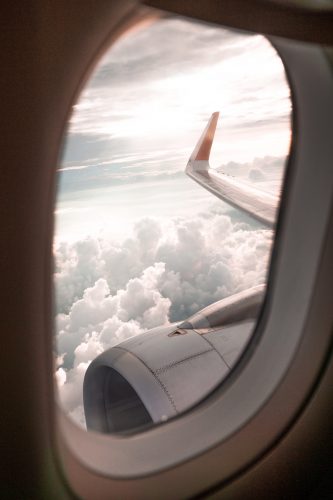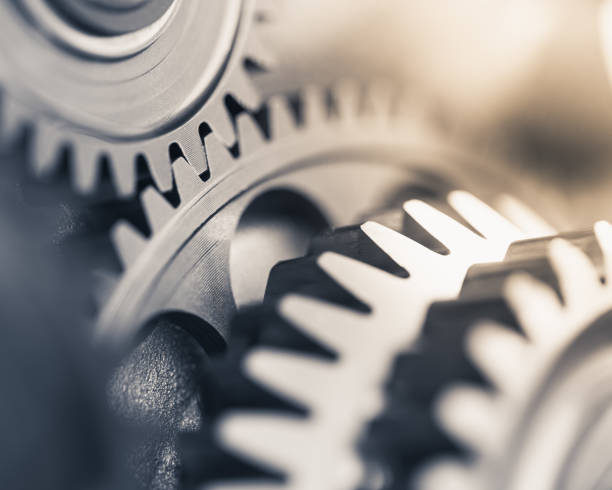 Figame.com is a corporate travel management company that uses technology and a unique methodology to create customizable products for each corporate client's specific needs.
We prioritize customer satisfaction and use major GDSs, direct connections with carriers, ferries APIs, trains APIs, and car rental companies. Our experienced team develops a final product set for all travel needs and provides fully customized solutions to corporations through figame.com.