Empower your business travel with our all-inclusive services.
Streamline your corporate travel and focus on growing your business. Our all-in-one platform makes efficient travel effortless, so you can soar to new heights.
Schedule a 10-minute demo with us today!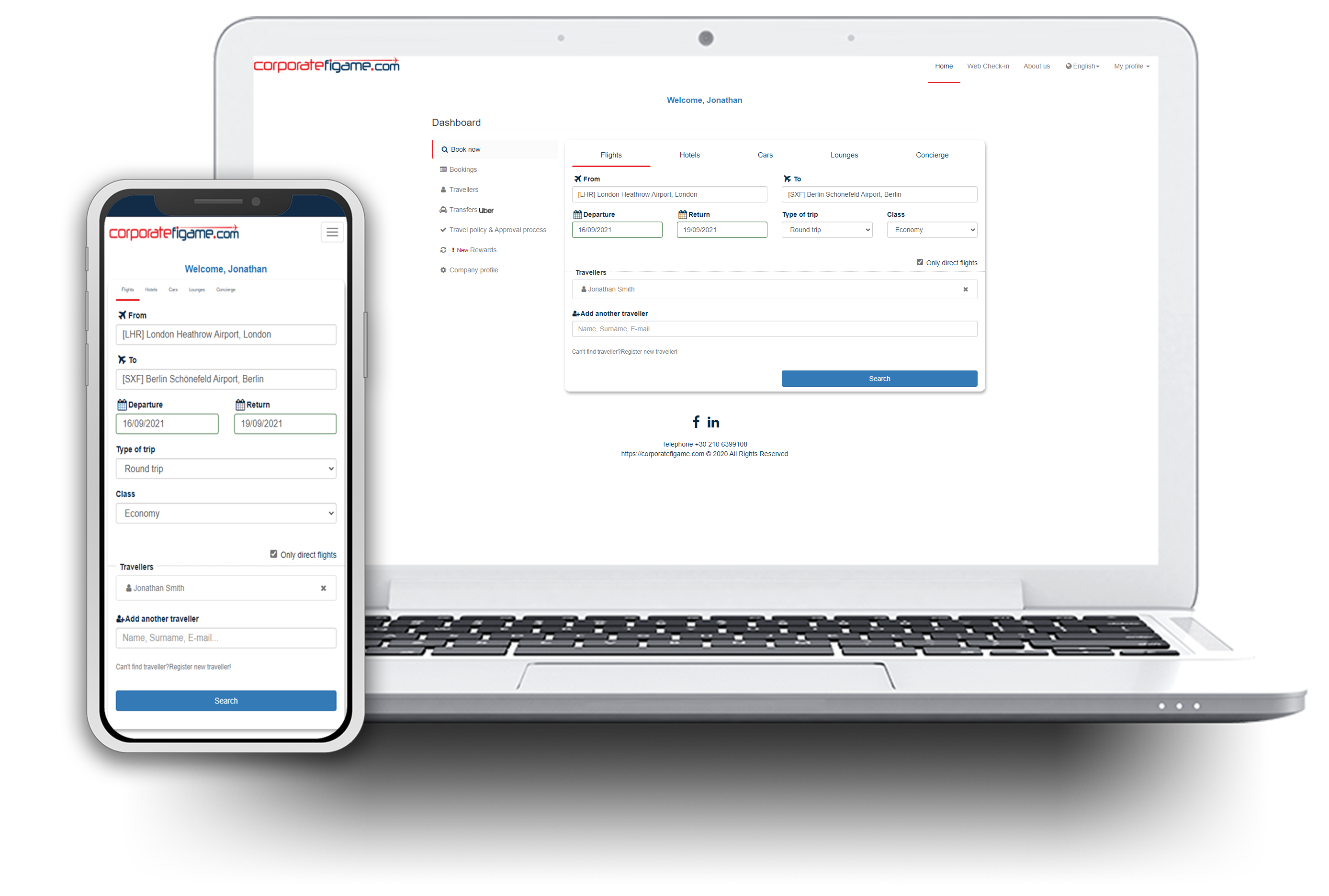 Make a positive impact on the environment and reduce your carbon footprint with our carbon offset program for corporate travel.
By offsetting 100% of your business travel carbon emissions, you take meaningful steps to protect our planet. Our platform provides real-time insights on your company's carbon impact, giving you the information tou need to make smarter, more sustainable travel decisions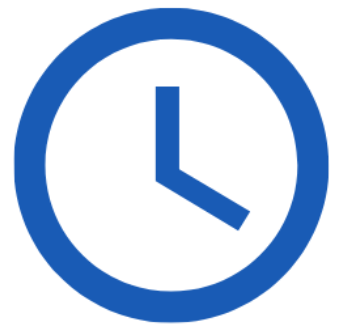 24/7 Support
Count on us for quick and realiable service, no matter where you are in the world. Travel with peace of mind knowing we've got your back.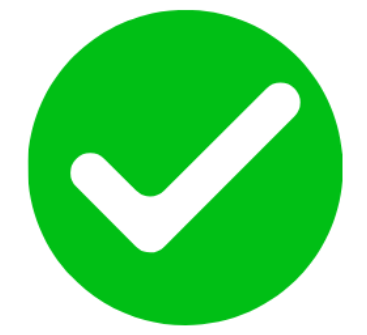 Approval Process
Take control of your corporate travel bookings. Our customizable approval process ensures that every trip is just right.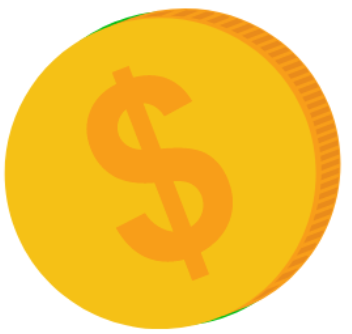 No Service Fees
Save on corporate travel costs. Our no service fees policy keeps your budget on track.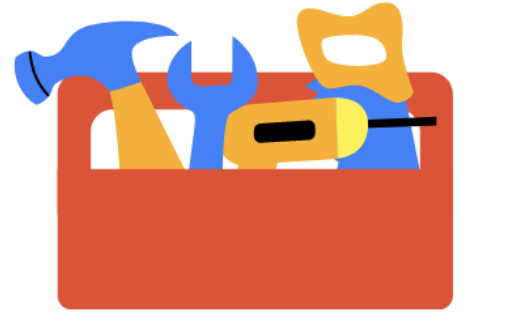 All services in one place
Optimize your corporate travel with ease. Our all-in-one booking tool has you covered.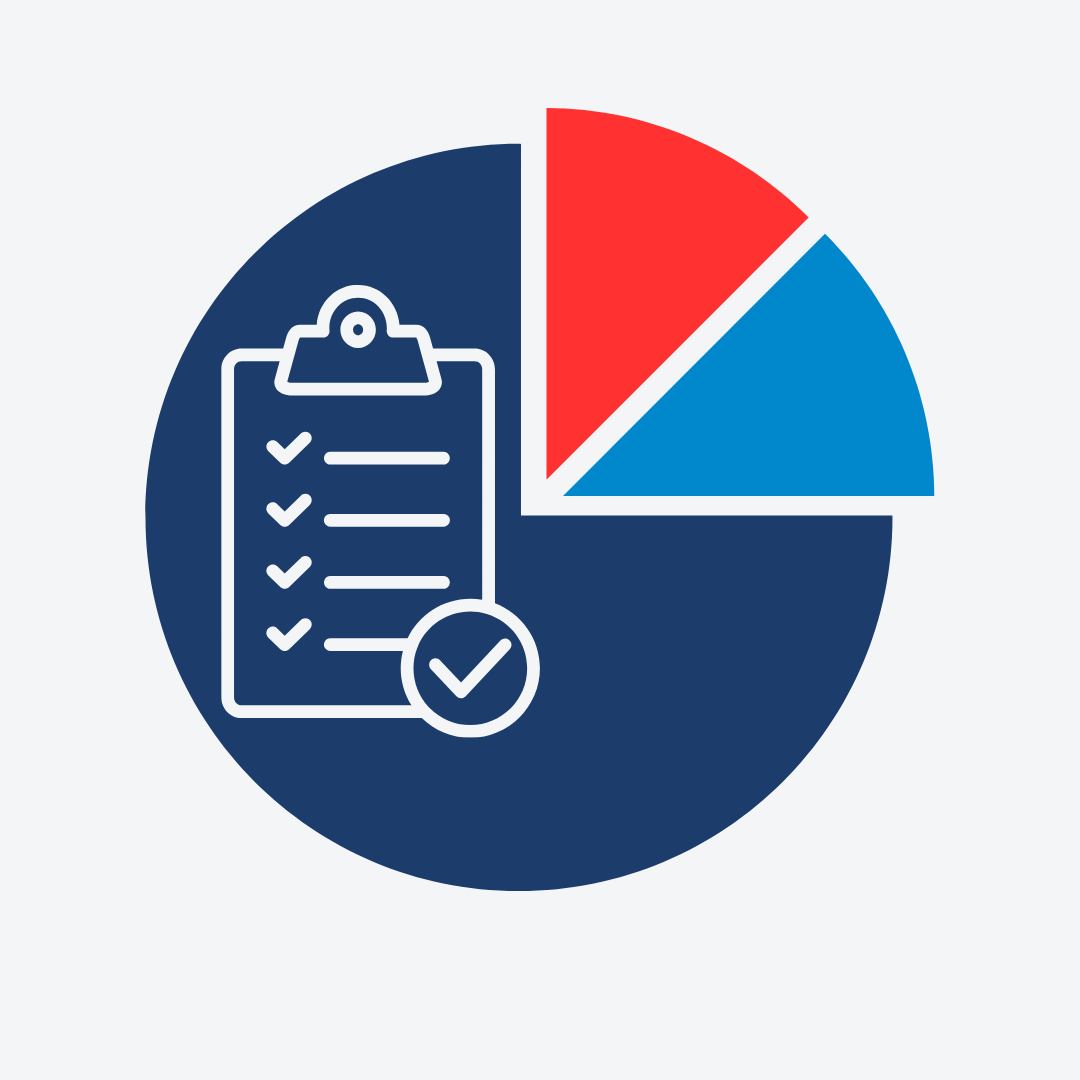 Take full control of your corporate travel expenses with one click. Efficiently track all of your spending with our user-friendly reporting system, and receive a consolidated invoice for hassle-free management. Gain visibility and simplify your finances with ease.
Proud partners of Reed & Mackay
Figame.com is a proud partner of the world leading corporate travel management company Reed and Mackay for Greece and Cyprus. A partnership that gives the capacity to provide to our clients global coverage with local presence.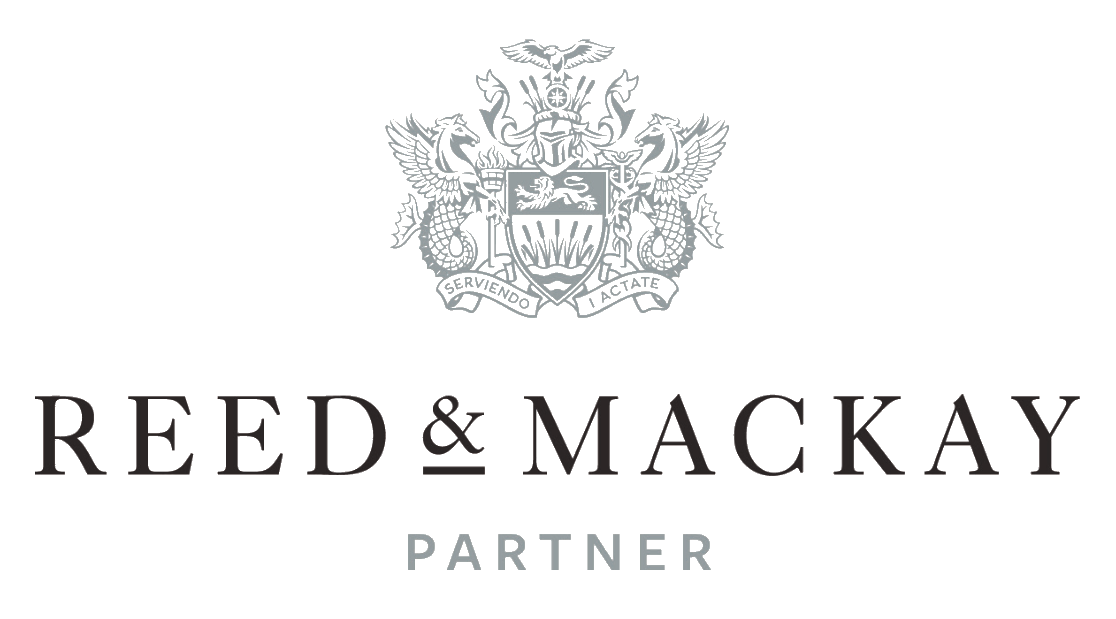 4000
Travel Experts in the world
As an IATA-accredited travel organization, Figame.com has direct access to exclusive airline fares worldwide, allowing us to provide tailored and cost-effective travel solutions. Our Online Corporate Booking Tool gives customers exclusive access to these offers, enabling 24/7 service and seamless reservation management.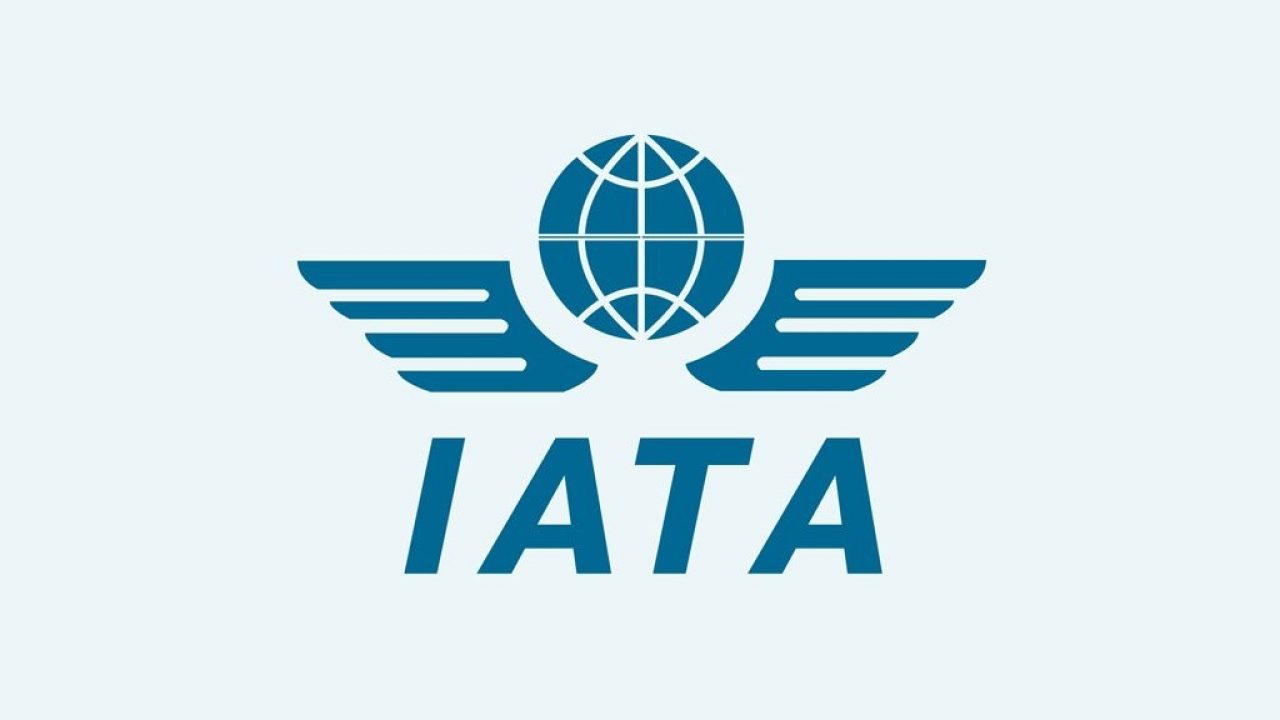 Partners with leading global airlines.
























Figame.com is a corporate travel management company that uses technology and a unique methodology to create customizable products for each corporate client's specific needs.
We prioritize customer satisfaction and use major GDSs, direct connections with carriers, ferries APIs, trains APIs, and car rental companies. Our experienced team develops a final product set for all travel needs and provides fully customized solutions to corporations through figame.com.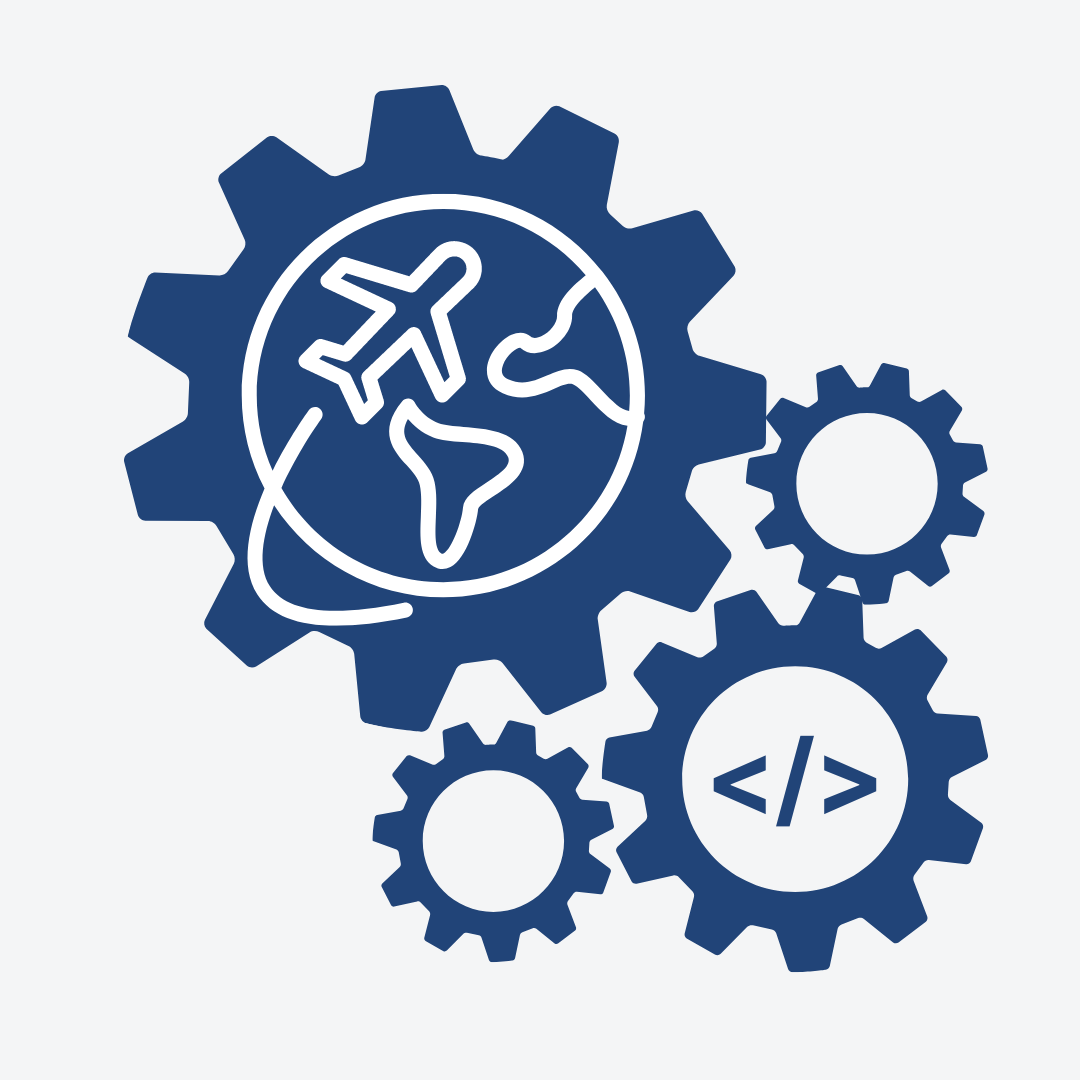 What makes us the best choice?
We are committed to make corporate travel easier.
Corporate Travel
We specialize in meeting the complex needs of corporate travel, providing booking services for flights, hotels, cars, ferries, trains, transfers, and visa issuances worldwide. With our experienced team, we handle even the most challenging or urgent requests, keeping costs as low as possible. Our satisfied customers attest to our ability to deliver tailored and cost-effective solutions.
Online Corporate Booking Tool
Figame.com offers an exclusive Online Corporate Booking Tool for booking flights, hotels, and car rentals. Accredited by global distribution systems and hotel suppliers, it provides 24/7 access to travel offers with special reports and add-ons, offering a cost-effective solution for corporate customers' travel needs.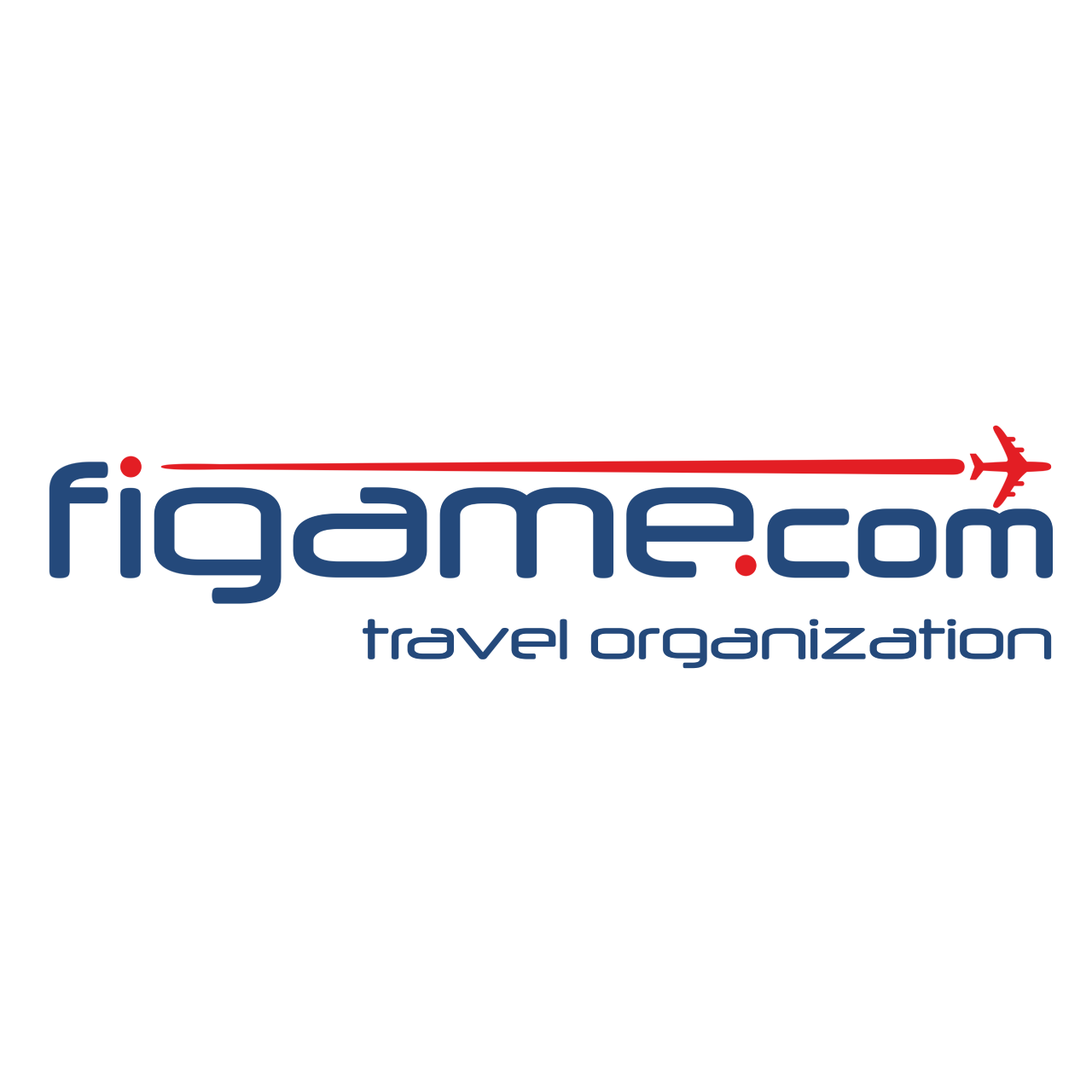 Figame.com
The company was founded in 2009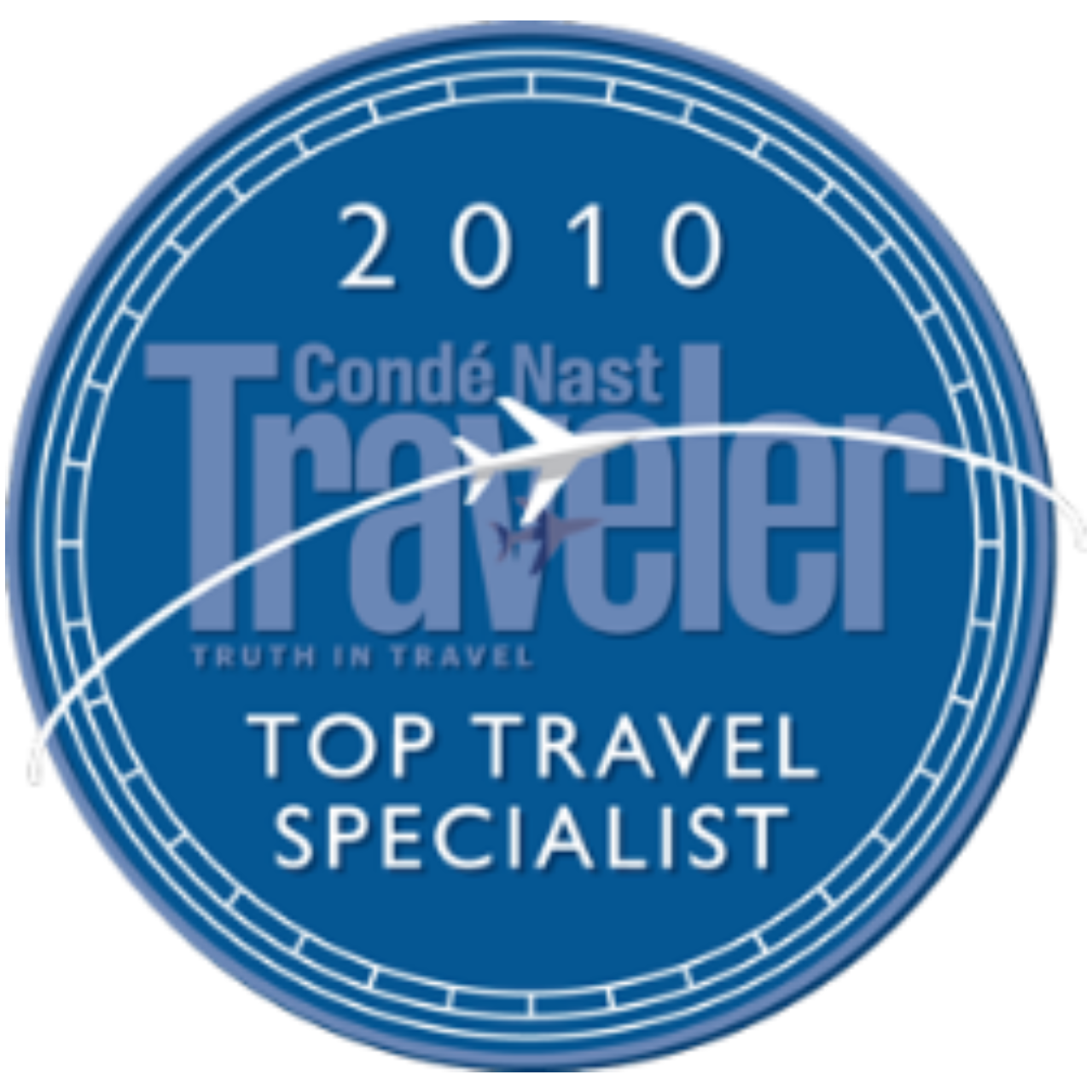 Best travel agency in Greece
Figame.com was consecutively voted as the best travel agency in Greece by Conde Nast Traveler readers in 2010 and 2011.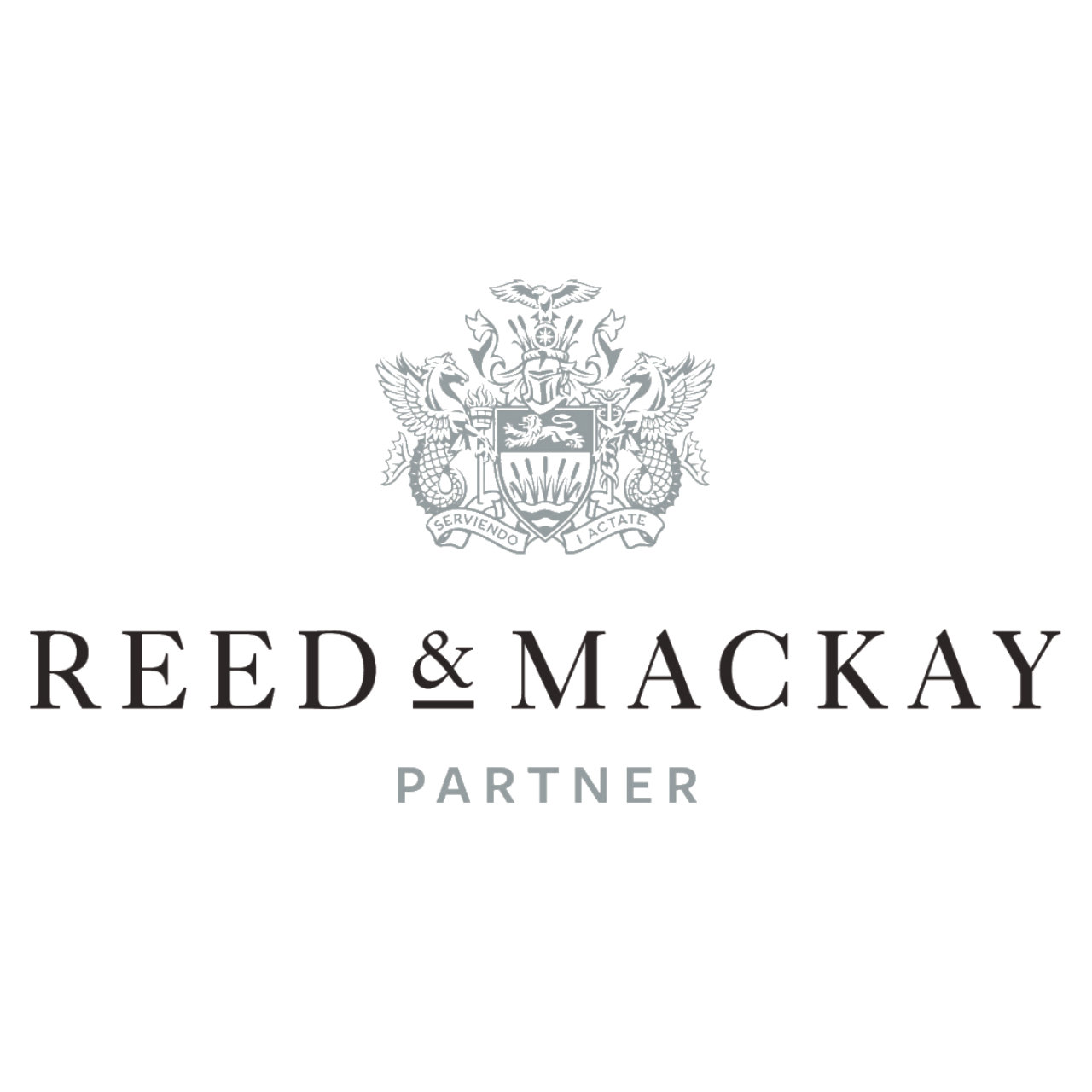 Reed & Mackay partnership
In 2013 Figame.com became the exclusive partner of Reed and Mackay for Greece
Easygroup
We sign a contract with easyGroup and we maintain a close relationship until today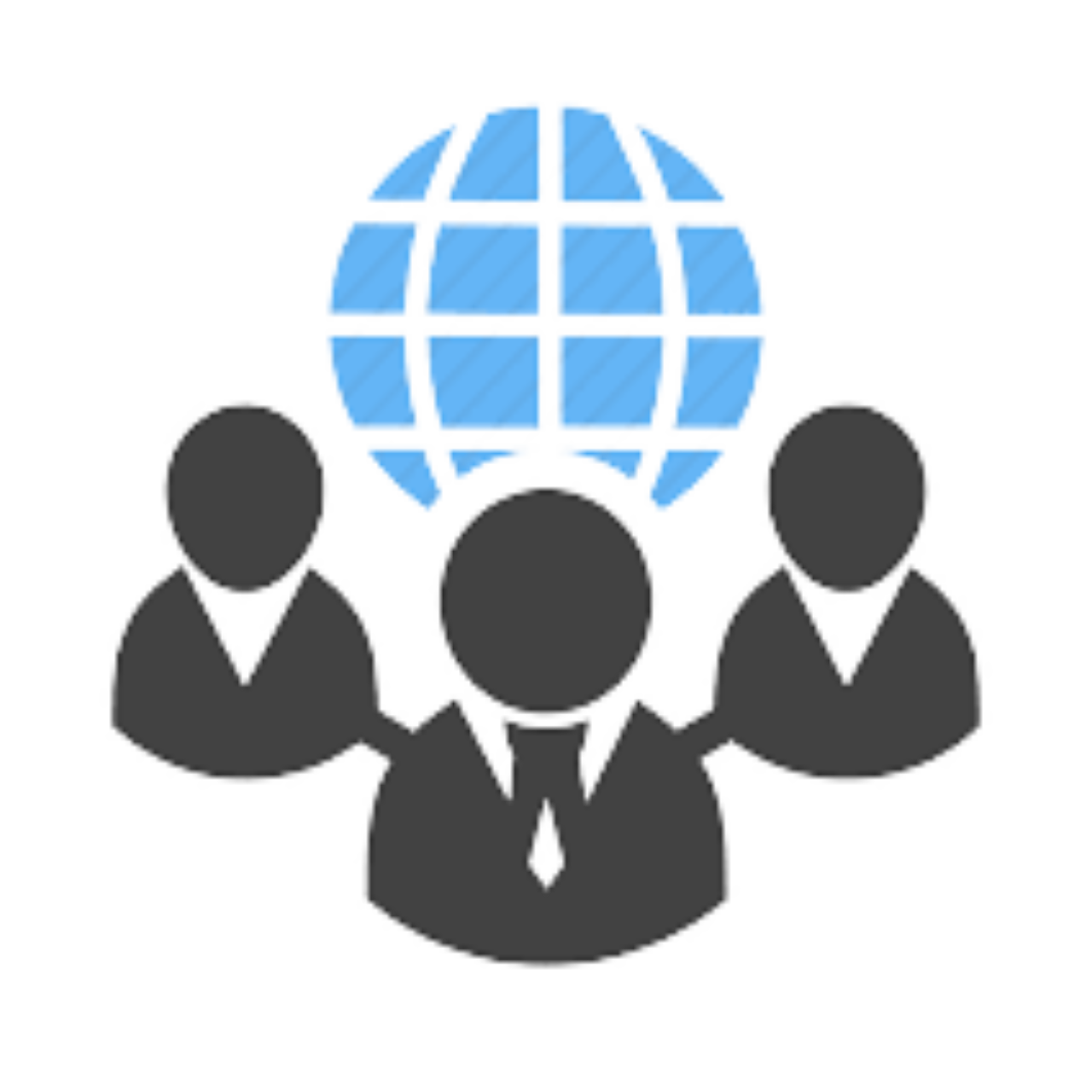 International Clients
We were awarded with the 1st international RFP of large scale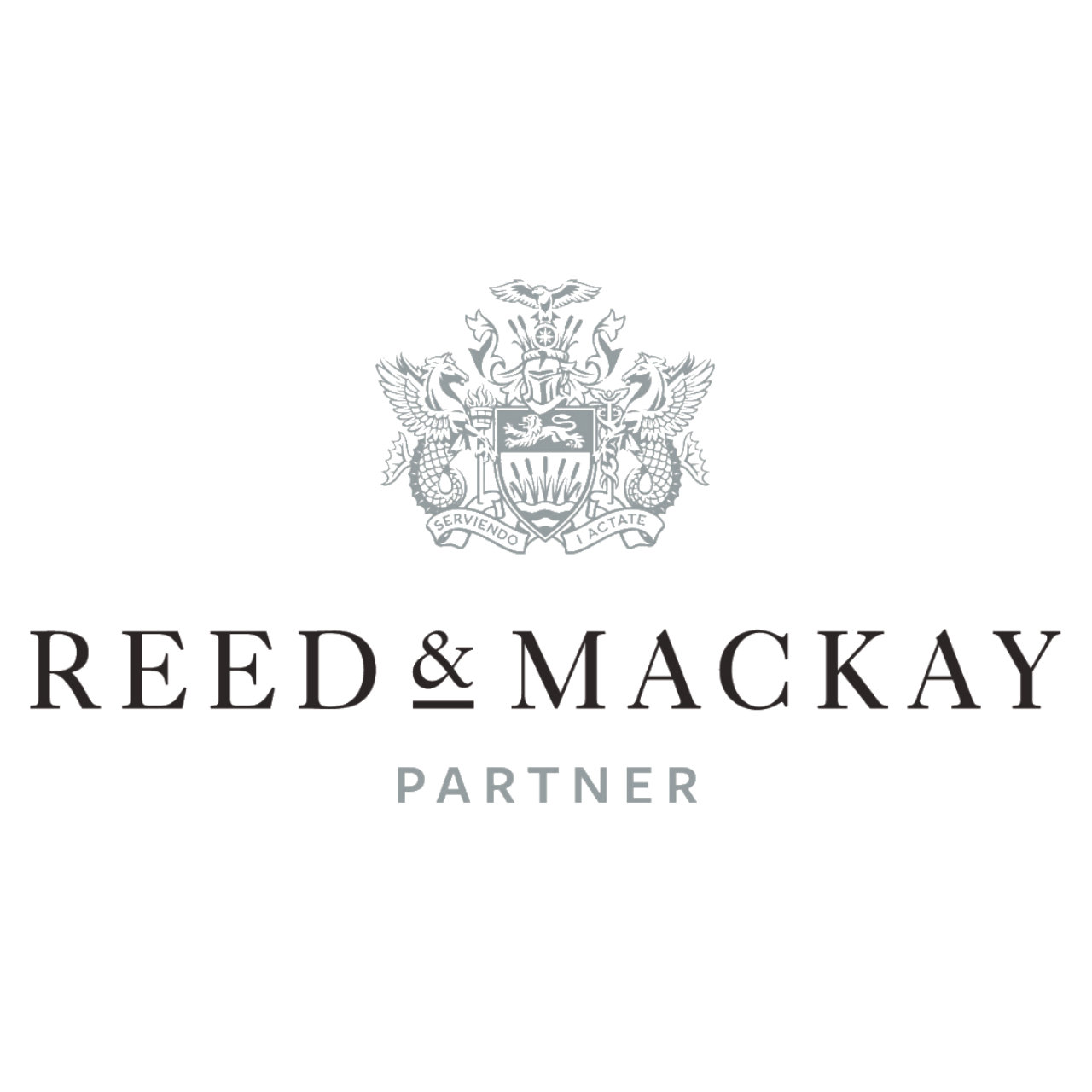 An ongoing partnership
5th consecutive year of double digits increase in sales. We extend our partnership with Reed and Mackay to Cyprus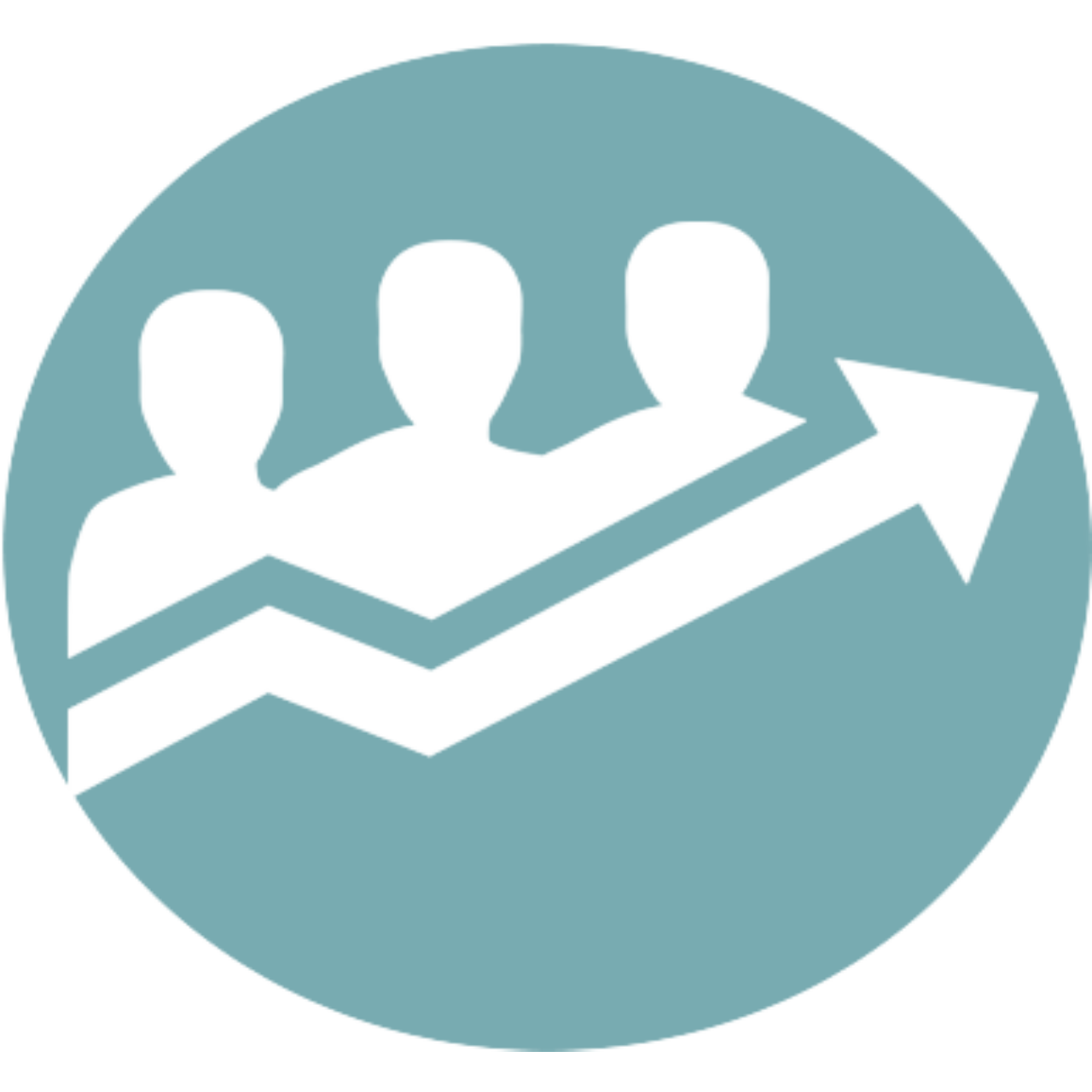 200 corporate clients
We surpassed the 200 corporate clients having a contract with us.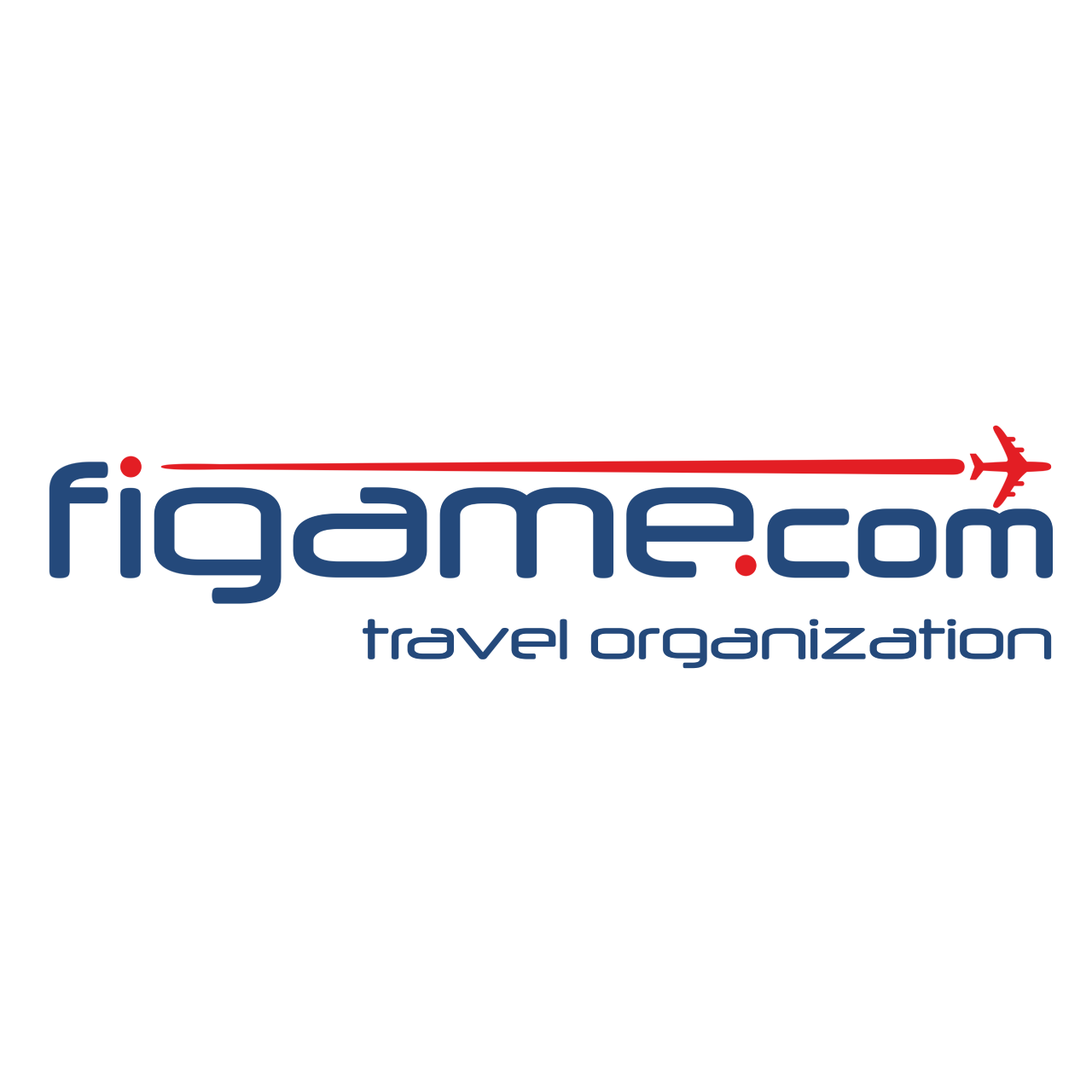 COVID19
The company remains strong and powerful next to its corporate clients 24/7. We introduce the 1st inhouse developed corporate booking tool
Figame.com, established in 2007, quickly gained a significant market share in a market already dominated by strong players. In 2009 and 2010, Figame.com was selected as the most popular online travel agency in Greece by the Greek public, according to the prestigious Greek Research magazine Conde Nast Traveller.
We are committed to expanding our services abroad and offering innovative and competitive travel solutions directly to the public. Our customer-focused approach is a result of combining technological knowledge with experienced staff. We continually introduce new services and invest in the future to provide even more value to our customers. We believe that Greek companies can compete globally, and we are here to demonstrate it.
Are you ready for your next business travel?