Discover the Joy of Effortless Corporate Travel Management
Schedule a free 10-minute demo with us today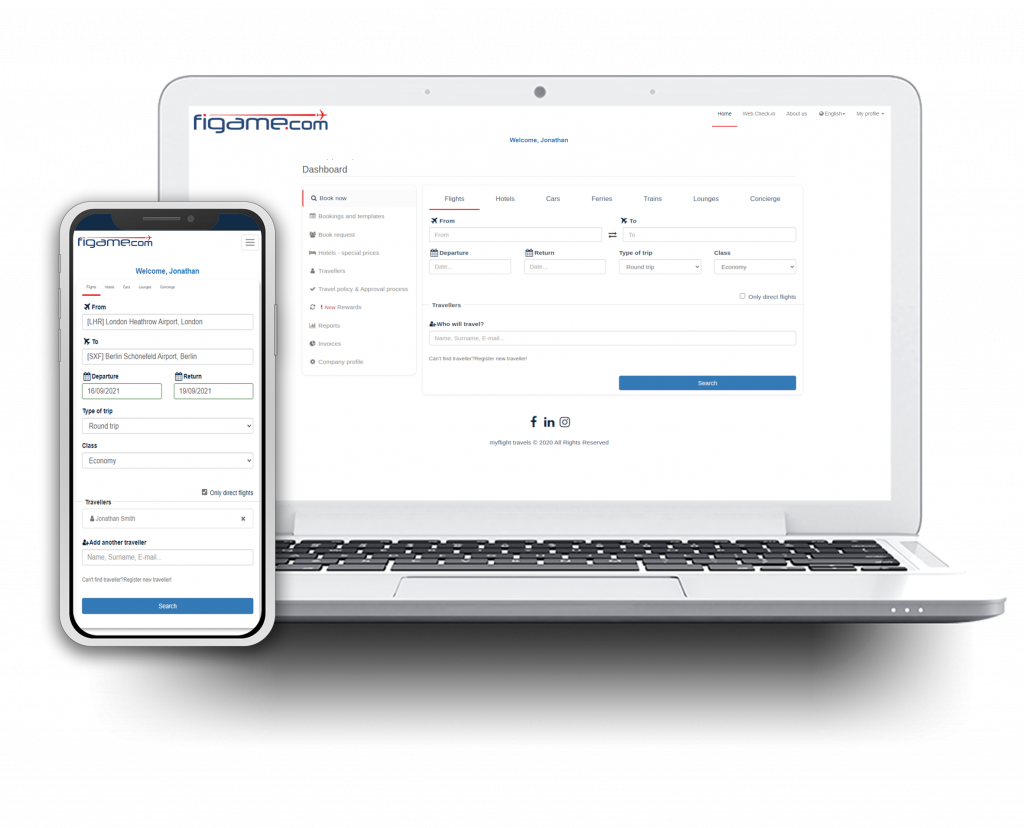 Make a positive impact on the environment and reduce your carbon footprint with our carbon offset program for corporate travel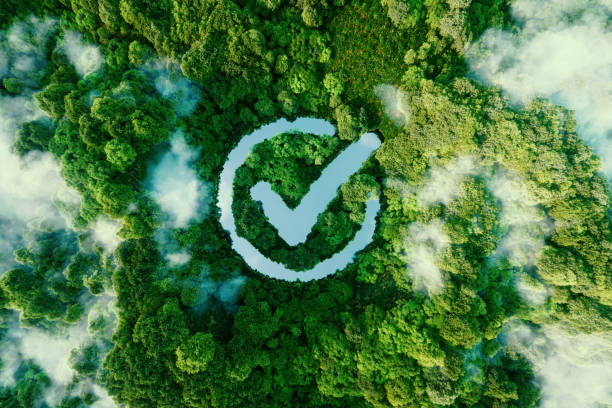 By offsetting 100% of your business travel carbon emissions, you take meaningful steps to protect our planet. Our platform provides real-time insights on your company's carbon impact, giving you the information tou need to make smarter, more sustainable travel decisions.
What makes us the best choice?
We are committed to make corporate travel easier.
Corporate Travel
We specialize in meeting the complex needs of corporate travel, providing booking services for flights, hotels, cars, ferries, trains, transfers, and visa issuances worldwide. With our experienced team, we handle even the most challenging or urgent requests, keeping costs as low as possible. Our satisfied customers attest to our ability to deliver tailored and cost-effective solutions.
Online Corporate Booking Tool
Figame.com offers an exclusive Online Corporate Booking Tool for booking flights, hotels, and car rentals. Accredited by global distribution systems and hotel suppliers, it provides 24/7 access to travel offers with special reports and add-ons, offering a cost-effective solution for corporate customers' travel needs.