Corporate travel agency
Some companies don't have significant travel needs. One of the simplest ways of increase traveling costs and reduce service level is  deciding to handle all the travel related tasks internally.
Focus on getting the fundamentals in order. Don't get distracted from corridor talks. Do a cost / service analysis and based on this decide.
Cost and service level analysis are the factors that guide you. Do you need a corporate travel agency? Yes or not?
The answer is definitely YES irrespective of the size of your company.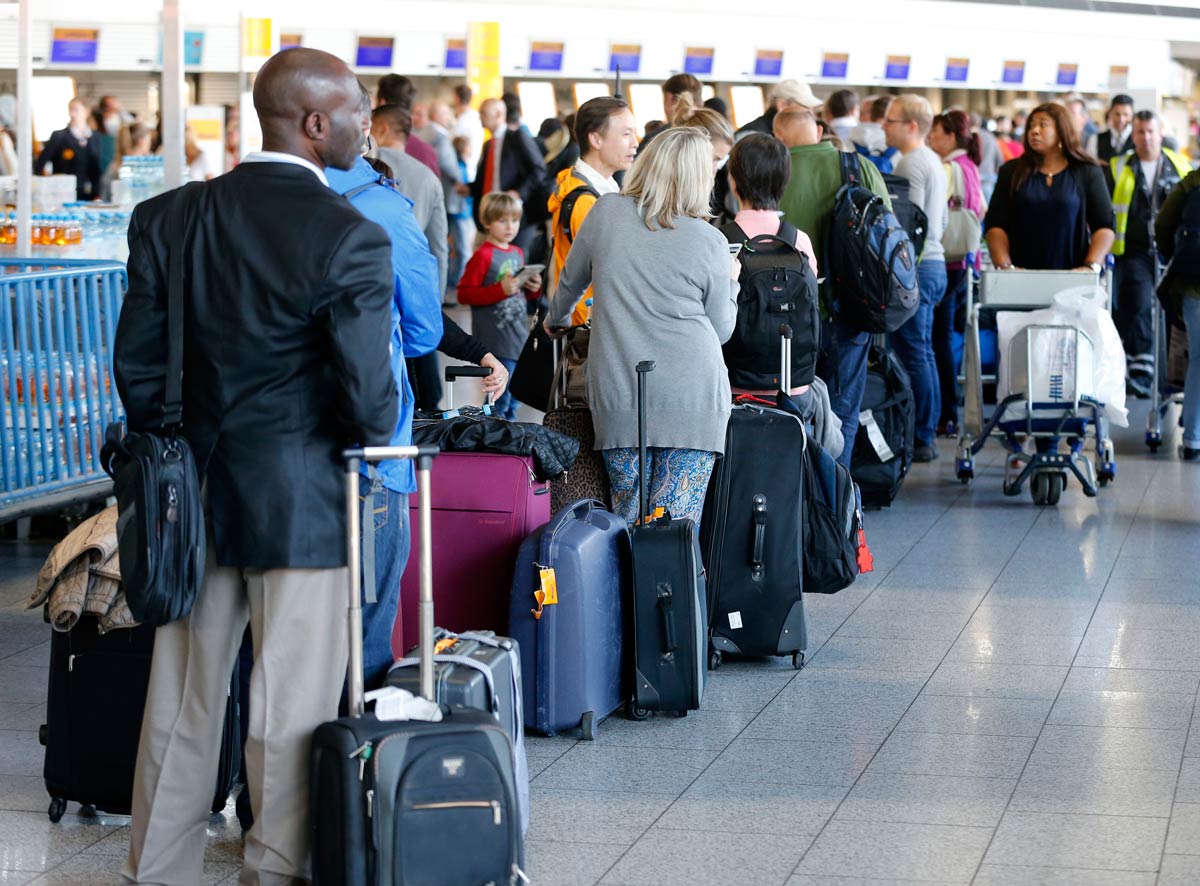 Service level
Travel services are interconnected and therefore mutually affecting. Changes in flights, require a simultaneous change in car rentals. Hotel changes require an automatic change in the transfers and so on. Corporate travel agencys' operators can do them immediately. They know all the services booked. They know what they need to change. From traveler's side speaking with different service providers is a real burden. Sometimes impossible to fix when a corporate travel agency is not there.
24/7 service. Descent travel agencies are 24/7. With perfect knowledge of employees trips' details, and full access to the online systems needed to assist. Finding alternatives, making changes and giving solutions in any issue that arises during a trip is immediate. On the contrary carriers' customer service can be closed late at night when travelers need them. Long waitings in answering machines is the standard practice. And changes, delays, cancellation happen daily…
Unexpected events like strikes, increase drastically the complication level. A corporate travel agent goes through all the burden and travelers continue their daily tasks uninterrupted.
Travel reporting/ travel policy/ approval process cannot be applied without a corporate travel agency. These are backoffice  processes that require software, experience, investment and … full time devotion. Companies cannot use them if they interact with final travel providers (carrier, hotels, transfers etc.) directly.
Visas issuing can be a really difficult for some destinations. Corporate travel agents do all the process for their corporate clients. Significant time saving exists there.
Free access to airport lounges for all their corporate clients when significant delays come up can be provided by corporate travel agencies.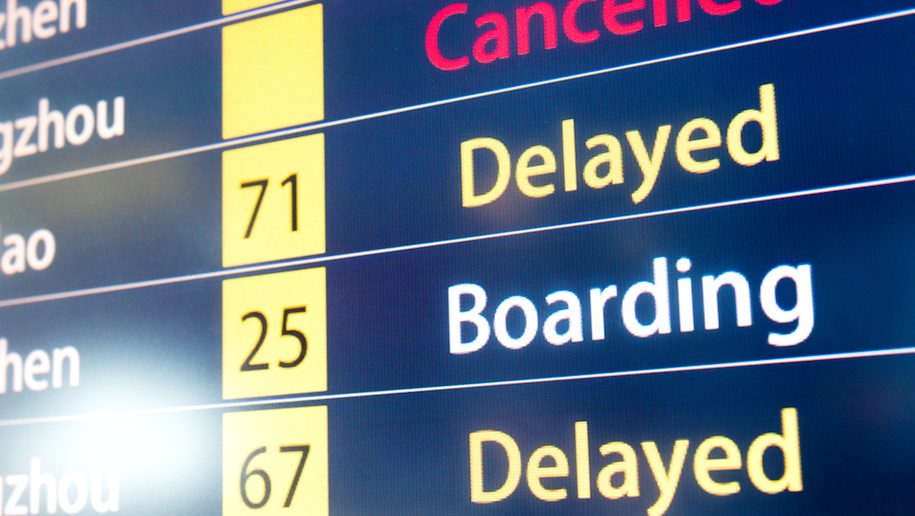 Cost
Costs are certainly smaller when you cooperate with a corporate travel agency. Why?
Travel agencies (like Figame.com LTD) charge zero or close to zero service fees for major travel services (flights, hotels etc). They negotiate with carriers and other 3rd parties for year end bonuses (YEBs) so as to make up for the zero service fees. The company pays the same (if not less) than buying from the final providers directly.
Corporate travel agencies have special deals and special prices with carriers, hotels, car rental companies, transfer companies, that client cannot get on his own.
Working hours of corporations' assistants devoted in doing all the travel manager's tasks are massive. And working hours mean cost.
Corporate travel is a demanding task that needs long hours of full time work. It has significant costs. It must be treated  very cautiously since a double digit percentage of the companies' expenses goes there. Corporate travel agencies have a strong proposition and that is why all major companies devote a whole RFP process in selecting the adequate for them corporate travel agency. The question of whether they need it or not is already answered. Corporate travel agencies ARE a need.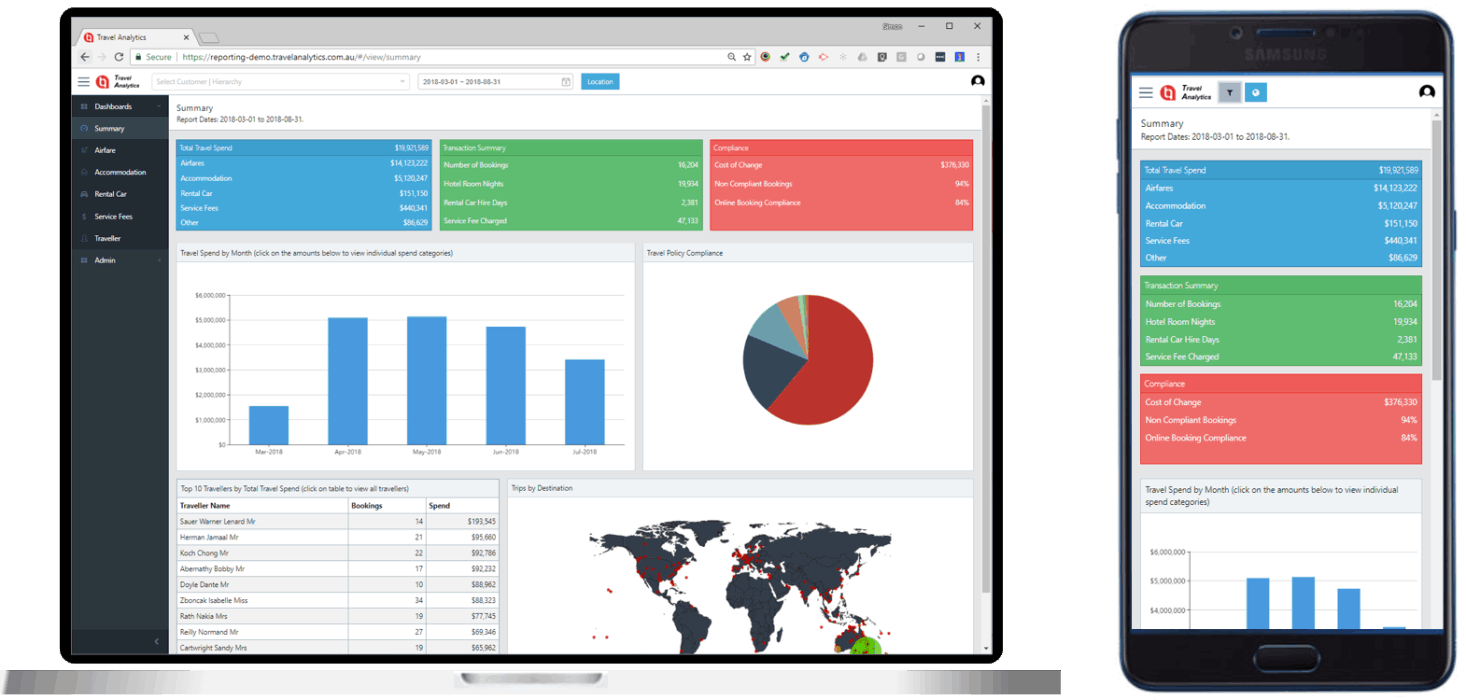 By Figame.com
Source: groundscope.co.uk