To cater to the corporate travel needs of businesses and organizations, there are online services known as Corporate Online Booking Tools (OBTs). These tools provide a centralized platform and system that enables users to conveniently and efficiently manage various aspects of their travel arrangements from booking flights, accommodations and transfers to managing expenses and ensuring compliance. With the advent of Corporate Online Booking Tools, the way companies plan, organize, and execute business trips has undergone a remarkable transformation.

So, why Corporate Online Booking Tools are a must-have for every organization?
1. Efficiency and Time-Saving:

One common challenge faced by travel bookers is spending excessive time searching the internet for the best available rates, leaving little time for other important tasks.
By employing an online booking tool (OBT), the manual workload is significantly reduced, providing a streamlined booking process, storing your travel preferences, which can be utilized for future bookings. With just a few clicks, employees can search, compare, and book flights, hotels, car rentals, and other travel services. These tools provide access to a vast inventory of options, from just one place, ensuring that employees can find the best deals that align with the company's travel policy and budget.
2. Cost Savings: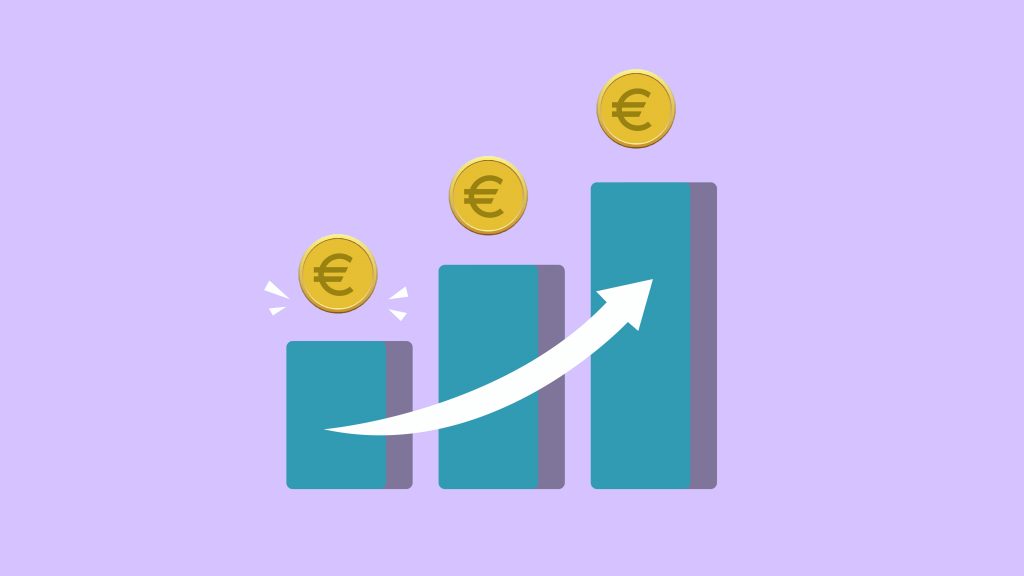 By utilizing an OBT for corporate travel bookings, companies can save on airfare and booking fees, resulting in noticeable cost reductions. Compared to traditional booking methods, using an OBT entails paying lower service fees, contributing to substantial savings over time. This cost-effective approach ensures that businesses can allocate their travel budgets more efficiently, ultimately benefiting their bottom line. Furthermore, some tools offer expense management features and customizable approval workflows, ensuring that every trip aligns with company policies and avoids unnecessary expenses.
3. Flexibility and Convenience:

One of the key advantages of an online booking tool is its ability to offer booking capabilities anytime, anywhere.
Many booking tools offer mobile applications for Android and iOS devices, allowing users to access the platform and make bookings on the go. The mobile accessibility of these tools ensures that employees can manage their corporate travel arrangements conveniently, even without access to a computer.
4. Customization and Policy Compliance:

OBTs empower companies to customize their travel policies and ensure compliance throughout the booking process. Administrators can set specific rules and preferences, such as preferred airlines, hotel chains, or class of service, ensuring that employees adhere to the company's travel guidelines and budget. These tools can also enforce approval workflows, ensuring that all travel requests go through the appropriate channels, promoting accountability and control over travel expenditures.
5. Enhanced Travel Visibility and Reporting: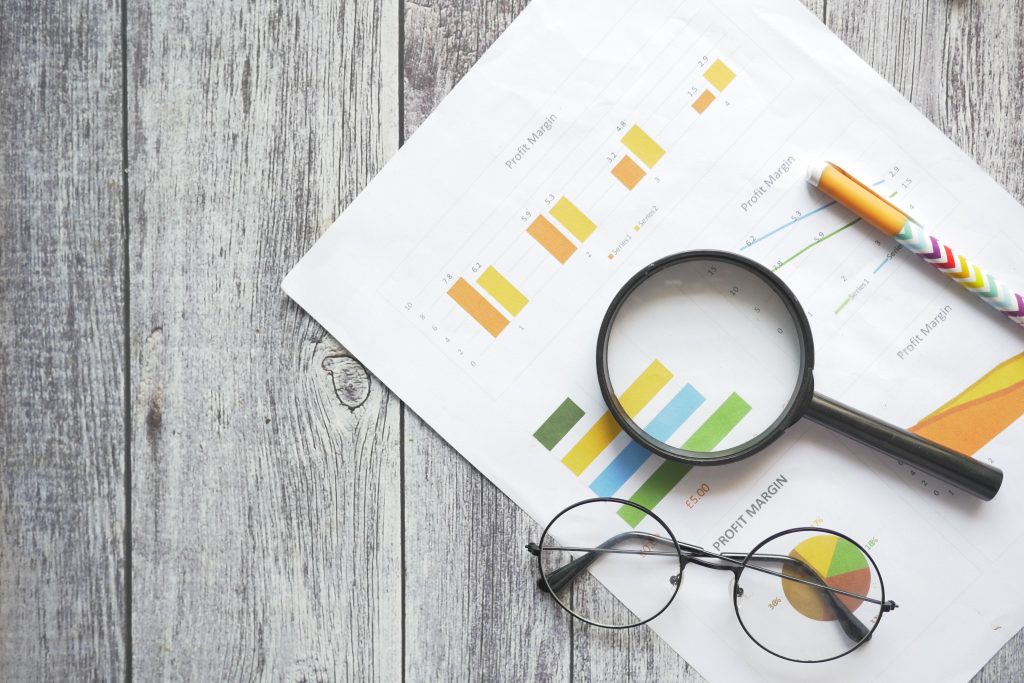 With traditional travel management, gaining comprehensive visibility into travel expenses and patterns can be challenging. However, online corporate booking tools provide robust reporting and analytics features that offer real-time insights into travel spending, patterns, and traveler behavior. This data allows businesses to identify areas for optimization, negotiate better deals with suppliers, and make data-driven decisions to improve their travel program's efficiency and effectiveness.
6. Improved Duty of Care:
Ensuring the safety and well-being of employees during business trips is paramount. Online Corporate Booking Tools enable companies to centralize travel information, including itineraries, emergency contact details, and real-time alerts. This centralized approach enhances the organization's ability to locate and assist employees in case of emergencies or unexpected situations, providing peace of mind and fulfilling the duty of care obligations.
7. Travel more sustainably:
In today's environmentally conscious world, many companies strive to reduce their carbon footprint and make sustainable travel decisions. Many online corporate booking tools offer carbon offset programs to help businesses make a positive impact on the environment. These programs enable companies to offset the carbon emissions generated by their business travel by investing in environmental projects or purchasing carbon credits. By participating in a carbon offset program, businesses can take meaningful steps toward reducing their carbon footprint and promoting sustainability. Figame.com offers a unique carbon offset program for corporate travel, allowing businesses to offset 100% of their travel-related carbon emissions.
In conclusion, Online Booking Tools (OBTs) play a vital role in achieving success in business travel. They offer various benefits such as time and cost savings, customizable approval processes, comprehensive services, sustainability initiatives, and user-friendly interfaces.
When it comes to choosing the right Corporate Online Booking Tool, we invite you to consult Figame.com. As a trusted Travel Management Company with years of experience in corporate travel, we proudly offer the No1 Greek Corporate Online Booking Tool.
At Figame.com, we provide an integrated cost control and travel management system, combined with our unwavering commitment to customer excellence. This makes us the ideal choice for businesses seeking effortless travel management solutions.
Ask figame.com for more info!
We're here next to you 24/7.