Greece conducted more that 6,500 tests for Covid-19 at airports across the country. On the first day it re-opened its borders the first 250 samples came out negative, according to the airport and health authorities.
But what happens if you do come down with Covid-19, while you are on holiday in Greece? According to guidelines issued by the National Public Health Organization (EODY) and the health ministry the following applies:
– Once a visitor feels unwell he notifies the hotel manager, who in turn notifies the partner doctor (in large hotels), the destination physician, or if the doctor is unavailable the assigned health facility, to which he/she will be transferred.
– Should the patient be in need of immediate care, he/she will be transferred to the closest health facility as a "suspected Covid-19 incident". If the health center is unable to manage the incident, the patient will be transferred via emergency air, sea or road ambulance service to the nearest heatlh center.
– If the symptoms are mild, testing will be conducted.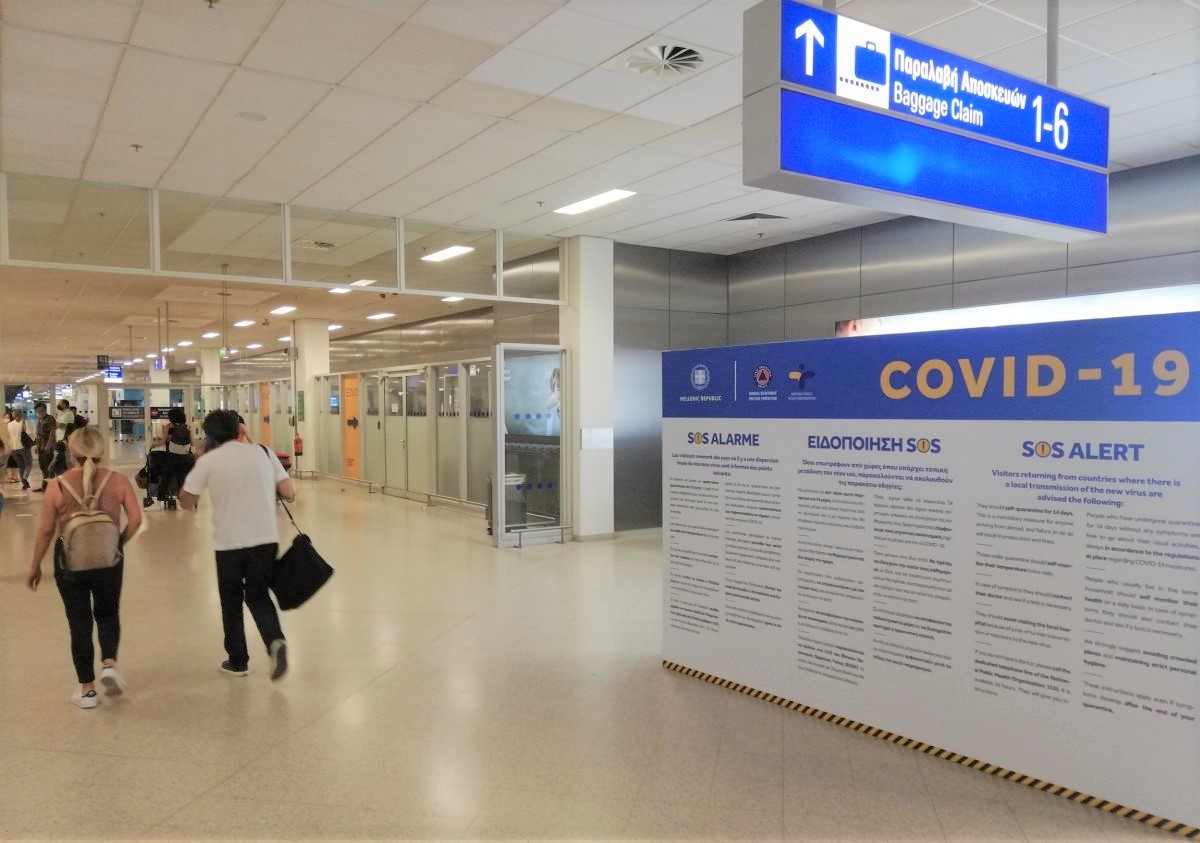 – After testing, a patient with mild symptoms, must remain in his room until the results are out. No interaction is allowed in this time with hotel staff. Should the need arise, one staff member will be assigned exclusively to that room.
What happens when I get my Covid-19 results?
covid-19 in greece
If the outcome is positive, the hotel's health manager will officially declare the incident to EODY on its 24-hour hotline (1135) and list it on the EODY registry. The patient will then be required to isolate as a confirmed Covid-19 case at a special quarantine hotel, or be transferred to a designated hospital unit if symptoms are severe.
If the outcome is negative, the hotel or destination doctor will be called in for treatment and instructions.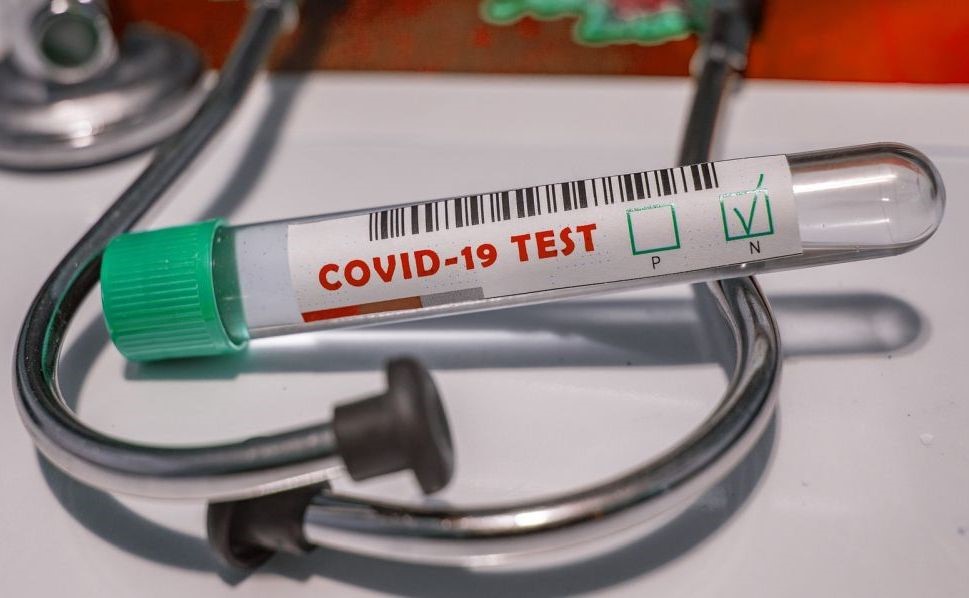 – All areas used will be sanitized under specific EODY rules.
– Anyone accompanying the infected person (ie family member, partner, parent) will be required to provide information, wear a mask at all times, and follow hygiene rules.
Close Contact with Confirmed Case of Covid-19 in Greece
covid-19 in greece
EODY guidelines state that if a visitor or employee has come into contact with a confirmed Covid-19 carrier, they will be required to self-isolate, not use public facitlities, eat in their room, and follow the testing procedure described above.
Lastly, travelers are advised to adhere to hygiene measures, maintain social distancing, and remain alert.
Most common Covid-19 symptoms: Fever – dry cough – tiredness,
Serious symptoms: difficulty breathing or shortness of breath – chest pain or pressure – loss of speech or movement.
People with mild symptoms (almost 80 percent) but who otherwise feel healthy can manage their symptoms at home or hotel.
More at risk are people over 65 and those with previous or current ailments.
By Figame.com
*ATTENTION: All guidelines reported have been obtained by the National Public Health Organization (EODY) and are subject to change based on the evolution of the coronavirus pandemic, government decisions, and European Union directives.
*Source: GTP.gr