Since the 5th of May 2021, Reed and Mackay and Tripactions have joined their forces in the fast evolving and continuously demanding corporate travel management market.
At Figame.com we provide 24/7/365 outstanding corporate travel management services to all our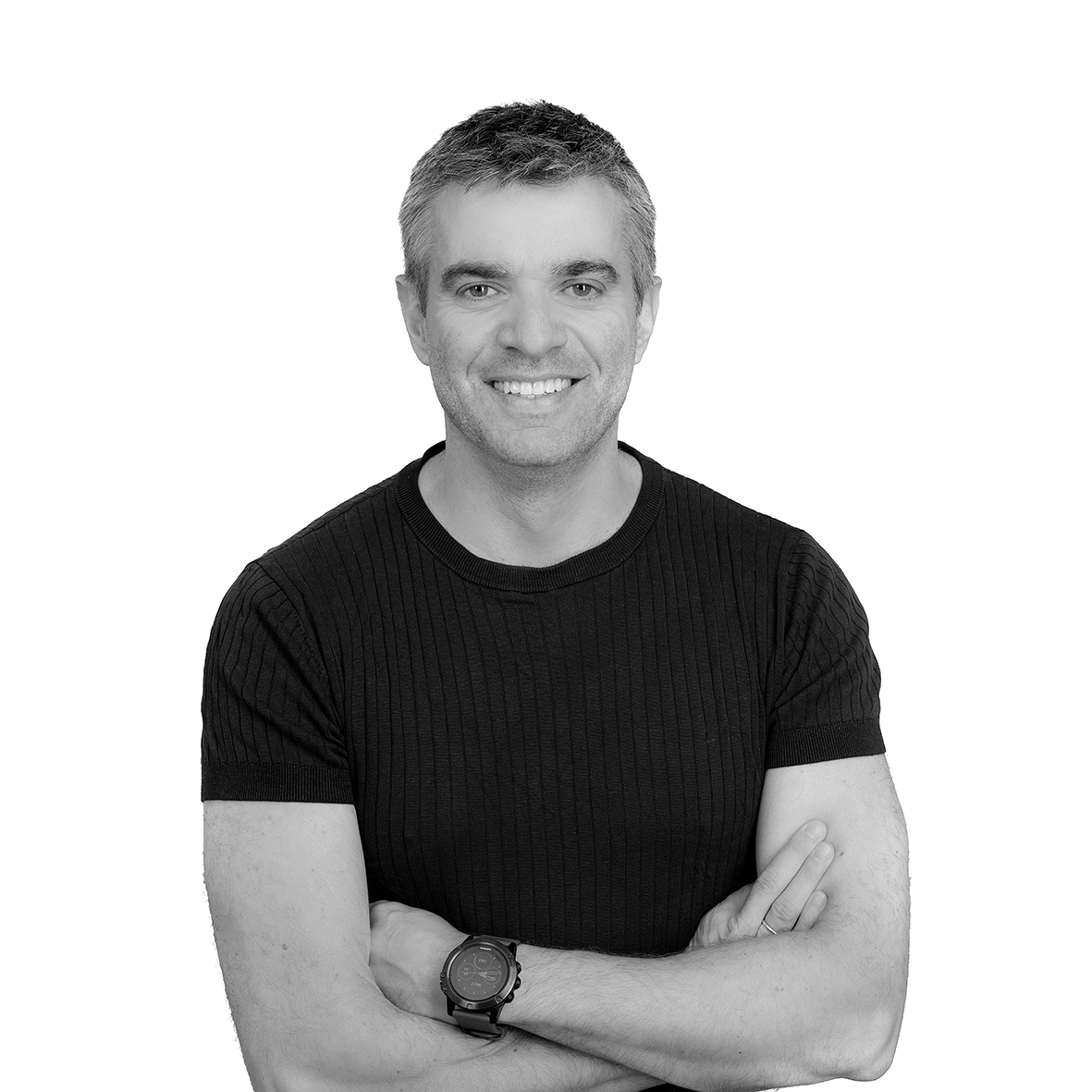 corporate accounts. We are growing organically based on internal generated funds and continuous expansion of the accounts in number and volume. As exclusive partners of Reed and Mackay for Greece and Cyprus we are more than excited with this "forces join" as we want to call it. Our network becomes stronger, bigger and we become day by day one of the leaders in the world corporate travel market. From our headquarters, in Athens Greece we will keep having our role in these huge scale changes by gaining more and more market share.
Any action that maximizes our strength and the level of service we provide to our clients is always welcome. Reed and Mackay and Tripactions together? Perfect match! A great company is being formed ready to change the balances. We are happy and proud to be partners.
Figame.com CEO