While making a corporate travel reservation is quite simple, it can quickly become overwhelming and time-consuming. And it's even worse if you're not familiar with the steps. Many big corporations have relied on in-house employees to book their business travels for a while. To many, this process is frustrating since one has to consider various factors including the company's spending policy.
But that has since changed with the introduction of corporate travel booking tools. In this case, our particular focus is on corporateFigame.com. With the help of this self-booking tool, you can save both money and time significantly.
They're effective in managing company travels by reducing your cost of travel while improving productivity. But, what's corporateFigame.com and why should you choose them? Well, here are 10 reasons why corporateFigame.com is the best corporate travel booking tool in Europe:
What is corporatefigame.com?
Figame.com is one of the best corporate travel management companies in Europe. Besides the traditional way it also offers an online corporate travel booking tool (www.corporatefigame.com). Handling corporate travel reservations on behalf of your business, this tool guarantees a flawless, cost-effective, and time-saving process. Being a corporate travel management company for years, have the expertise and workforce to make your trip a success. With that said, let's look at top reasons why you should hire them:
The cost of flights is the same as you can find in carriers sites
When it comes to many companies, finding flights with an appropriate budget is an essential policy. And at Figame.com, rest assured you'll get exactly that. They have a system that can process loads of data within seconds. Hence, they'll help you discover booking that accommodates your budget constraints and travel policy. Further, even when you're targeting low-budget tickets; they'll book flights that don't compromise your staff comfort.
2. You don't need a credit card. You can pay only by clicking.
Thanks to the flexible payment system of this tool, you don't need a credit card. It allows you to make payments via a click. This system is very effective, secure, and convenient. Allowing you to make payment directly from your business account on credit, there's no hassle of getting a credit card.
3. There is 24/7 support from very experienced travel consultants using local european numbers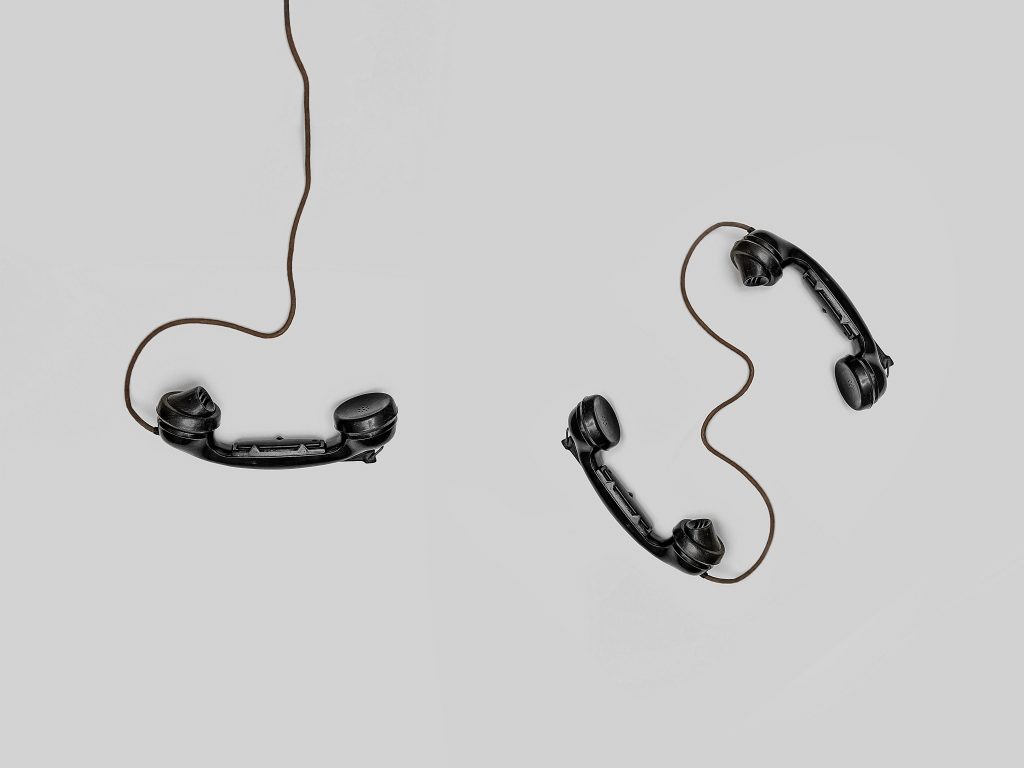 When you work with a corporate booking tool, you're not just investing in a professionally organized trip. The cost covers your access to customer support. At figame.com, there are experienced travel consultants at your service. Since all of them have local European numbers, reaching them via phone is faster and easier. And thanks to that, you can make changes to your reservations on time, especially if your itinerary is complex.
---
4. You can make just bookings and issue the flight tickets when you are sure that you are going to travel. Up to 48 hours before the trip
Thanks to instant access, you don't have to worry about making reservations weeks before your date of travel. Even better, you have up to 48 hours before the trip to make your reservations and issue the flight tickets. This makes them reliable when it comes to emergency changes or last-minute bookings. Further, they're available throughout, allowing you to reach out anytime.
5. Hotels have content from the 15 largest hotel providers all over the world
With access to the 15 largest hotel providers from all over the world, booking your corporate travel with Figame.com is beneficial. They'll ensure you get the best accommodation at competitive rates even on high seasons in various destinations. Besides, you could find some of them offering noteworthy discounts that contribute to cost-effective business travel.
6. Car rentals from 150 companies.
We are the only agency in Europe providing full credit.There are tons of car rentals across Europe. While this is great news to travelers, there's a negative side. Choosing a reliable company from a multitude of options is not an easy task. It's both overwhelming and frustrating, especially if you're targeting certain qualities. Further, during high season, finding availability in cars cars can be extremally difficult. But at corporatefigame.com that shouldn't worry you. They have access to over 150 reliable car rentals in the region. And being the only agency in Europe providing full credit, getting a vehicle has become even easier.
7. Travel policy that guarantees absolute cost control
Instead of investing your valuable time researching to ensure your travel booking is in line with travel policy, contact figame.com. They'll make sure all your flight reservations are not only compatible but compliant with travel policies. Through your corporate travel profile, this tool will help you find a booking that's in line with your business travel policies.
8. Great benefits loyalty program
Through their loyalty program, you can save a lot after working with them on multiple occasions. With time, your points will accumulate enabling you to get great discounts during certain occasions or seasons. Besides, there's more to their loyalty program that you can discover on their platform.
9. Ease of use
They've invested in designing a user-friendly platform for handling the reservations. Therefore, both tech-savvy and novice can enjoy a flawless experience booking their services. When you visit the site, every detail including where to fill your info is self-explanatory. Therefore, you don't need experts' help booking their services. With that said, every employee or staff in your company will be able to use this platform perfectly.
10. Faster processing
When it comes to running business affairs, time is a critical factor. And at Figame.com, they understand that. As such, this tool offers quick reservations allowing you to spare only few minutes from your busy schedule.
CONCLUSION
Lastly, choosing the best online corporate booking tool can save you from time-consuming and frustrating booking processes. To your company, this is an opportunity for employees to invest their time in productive tasks. But most importantly, you'll reduce costs while improving reliability and reducing stress on your workforce. With that being said, contact www.corporatefigame.com if you need help with arranging corporate travels. The best corporate travel management company in Europe.