The new trend of Corporate trips, is Bleisure.
Borders between work and personal time continue blurring, and so do borders between business and leisure trips. High tech nomads working from sea front rooms in Marrakech, cooperate with white collar businessmen in Manhattan. No one can tell when it is exactly business or exactly leisure. Because it is never the one or the other exclusively. Bleisure travel, the new trend of corporate trips.
Working style changes and so does work traveling style. Business trips with exhausting time schedules are minimized. Corporate travelers find ways to avoid the straight 36hour trips and combine it with some leisure. Until yesterday, when a good part of job role required travelling, usually the work/life balance was skewed towards work.
Bleisure is an emerging travel trend. Its motive is the need of people to balance between business and personal/ family time. Or probably make the two, one.  It comes from Business and leisure and it refers to the combination of a business trip with leisure.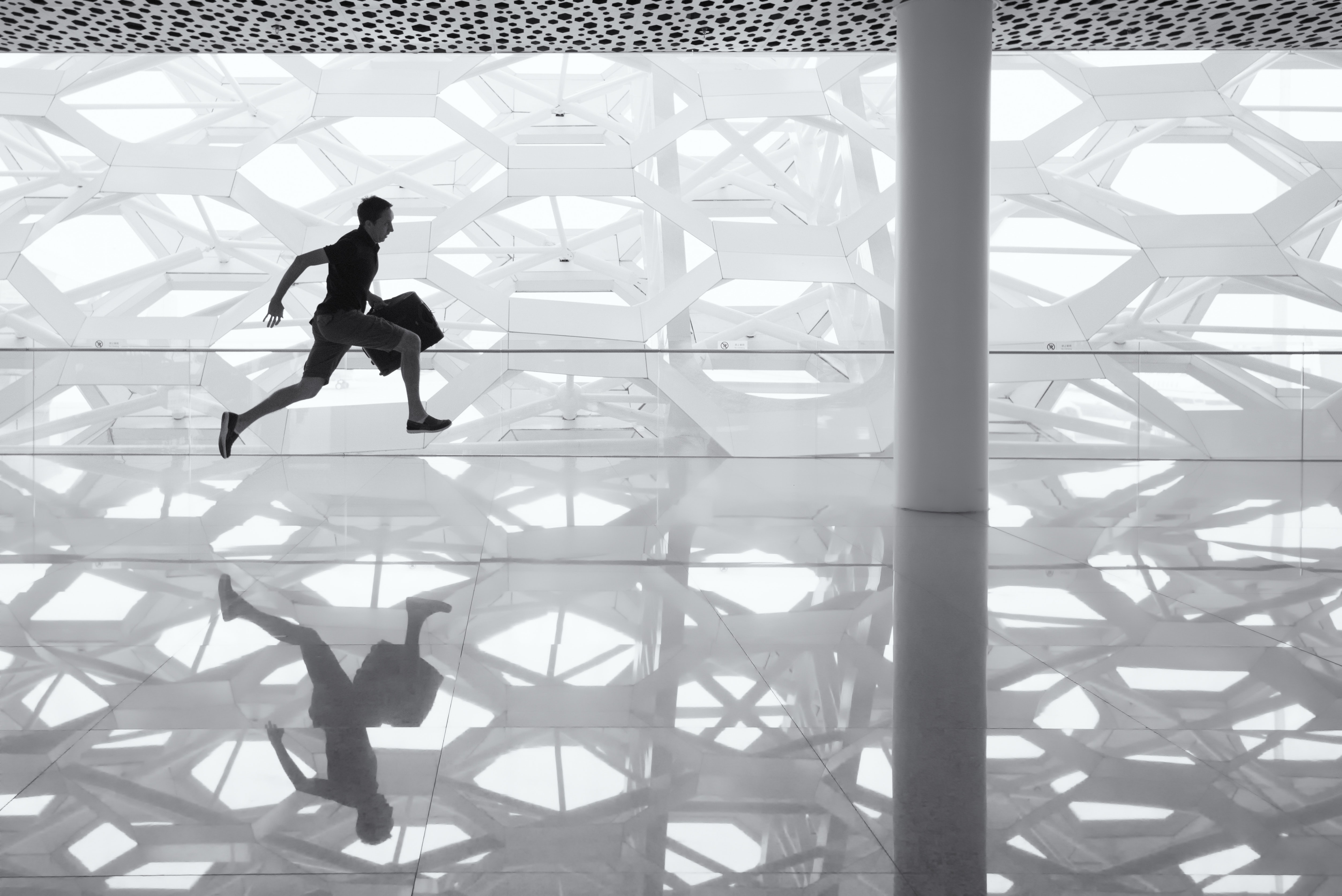 Why have corporate travelers started Bleisure trips?
It's ironic, but the same element (technology) that frees employees to work literally from anywhere, diminishes their actual free time. Business trips have become an opportunity to explore different places, cultures (not to mention cuisines) and have some quality time. Reasons are many:
It is cheaper
The flight tickets are paid by the company they work for. Some days of accommodation are also paid. By getting charged a couple of more days for hotel (usually weekend), the employee gets the whole experience with around 25% of the money she/he would pay if it was done as a stand alone trip. 75% saving is certainly not small.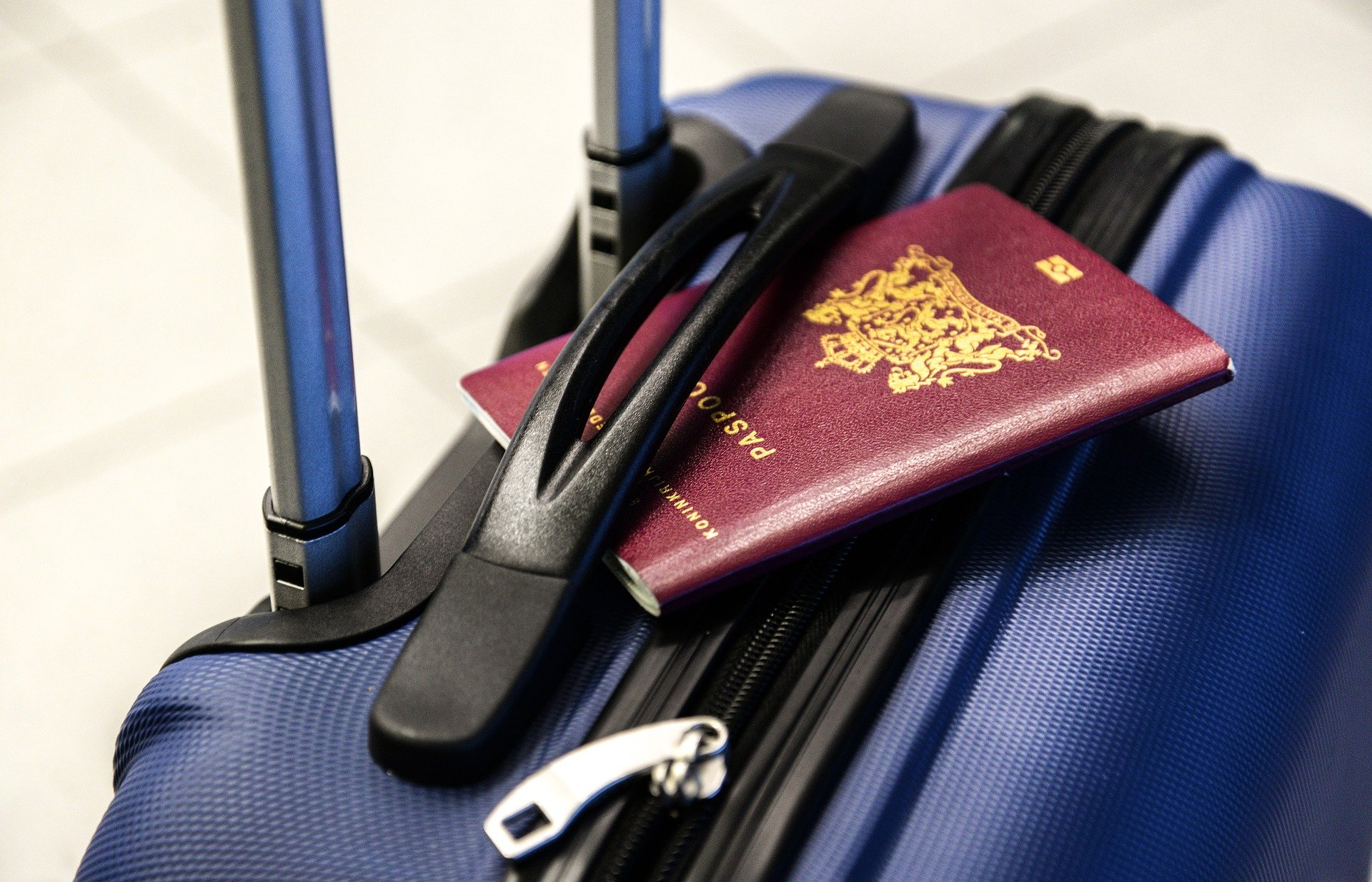 Imagine a 36-hour trip. Long hours in airport and on the road. Bad mood and tiredness go in bundle. Now replace it with 2 more free days and a cool return the day before the next working day starts.  
Having many vacations during the year has become a trend. Overworking (more of a standard) seems rather better when combined with some tourism. The desire of exploring new places and having new experiences is fulfilled and this happens for business reasons. Fare deal.
Companies prefer having employees that look forward to a business trip than trying to avoid them. Productivity goes up, same as moral and good vibes.
It is difficult to have people enjoying corporate trips and actually looking forward to them. With bleisure they perform better, they are happy with their job and they transfer a positive attitude to the whole company's employees. After all it's the company that pays for making them happy.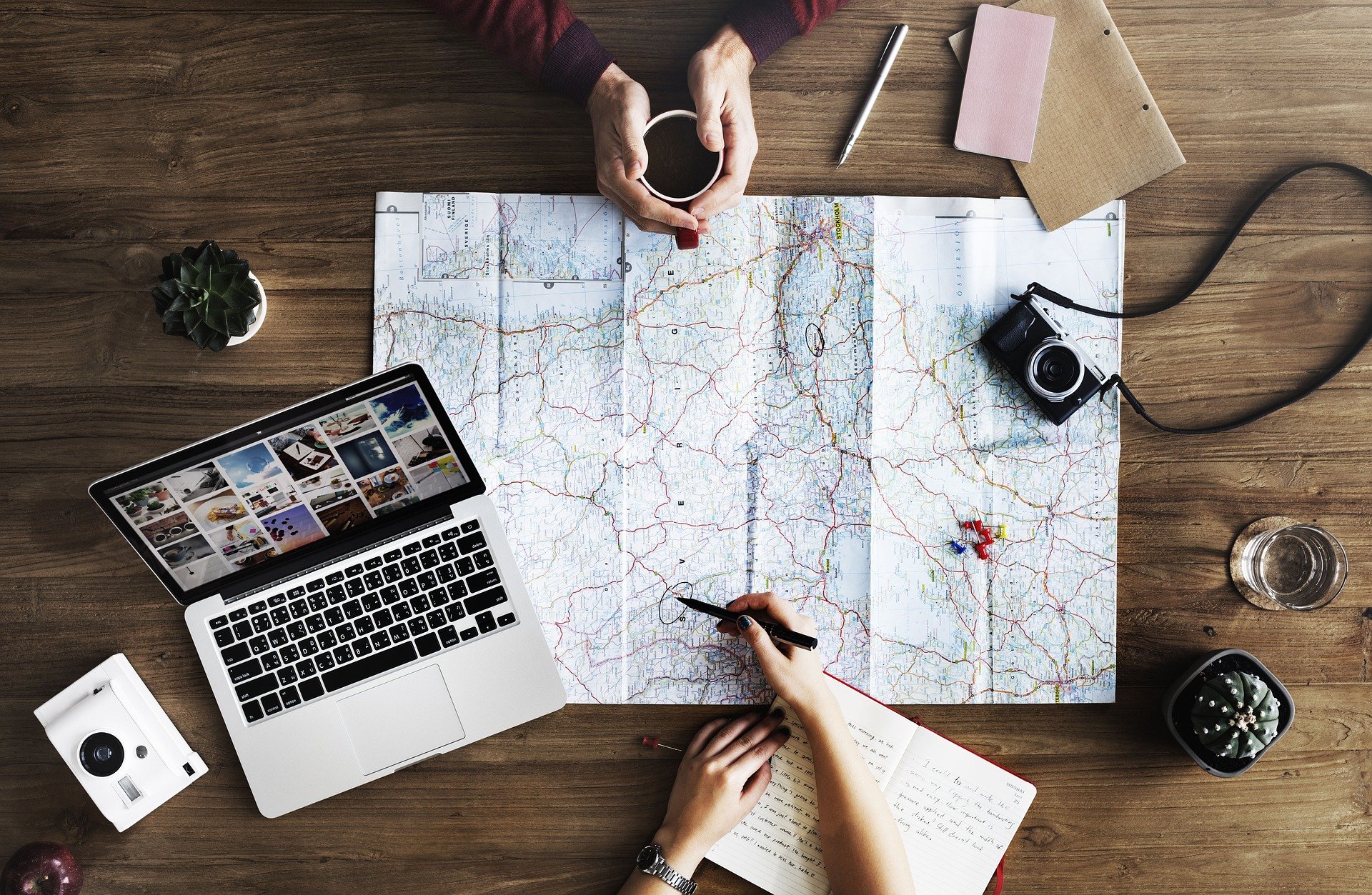 How many corporate clients book bleisure?
In a research made by Expedia group (June 2018) in USA, UK, Germany, China and India it was found that across these 5 countries for the last year, 60% of the trips were combined with leisure. The majority of those travelers (36%) have a business trip once every 2-3 months and the business trips usually (39%) lasts for 2 nights.
The 67% of these trips are conference related while the 46% refers to external meeting.
It is evident. Bleisure is booming!
Bleisure trips seem to have just started. The trend is massively increasing.
The new normality of working was clearly presented to all of us during COVID19. The majority of the working population, is working from distance without any significant difficulty. All that makes us think that in the future all the places will be working places and all business trips will be bleisure trips. Lets see. Future is probably here.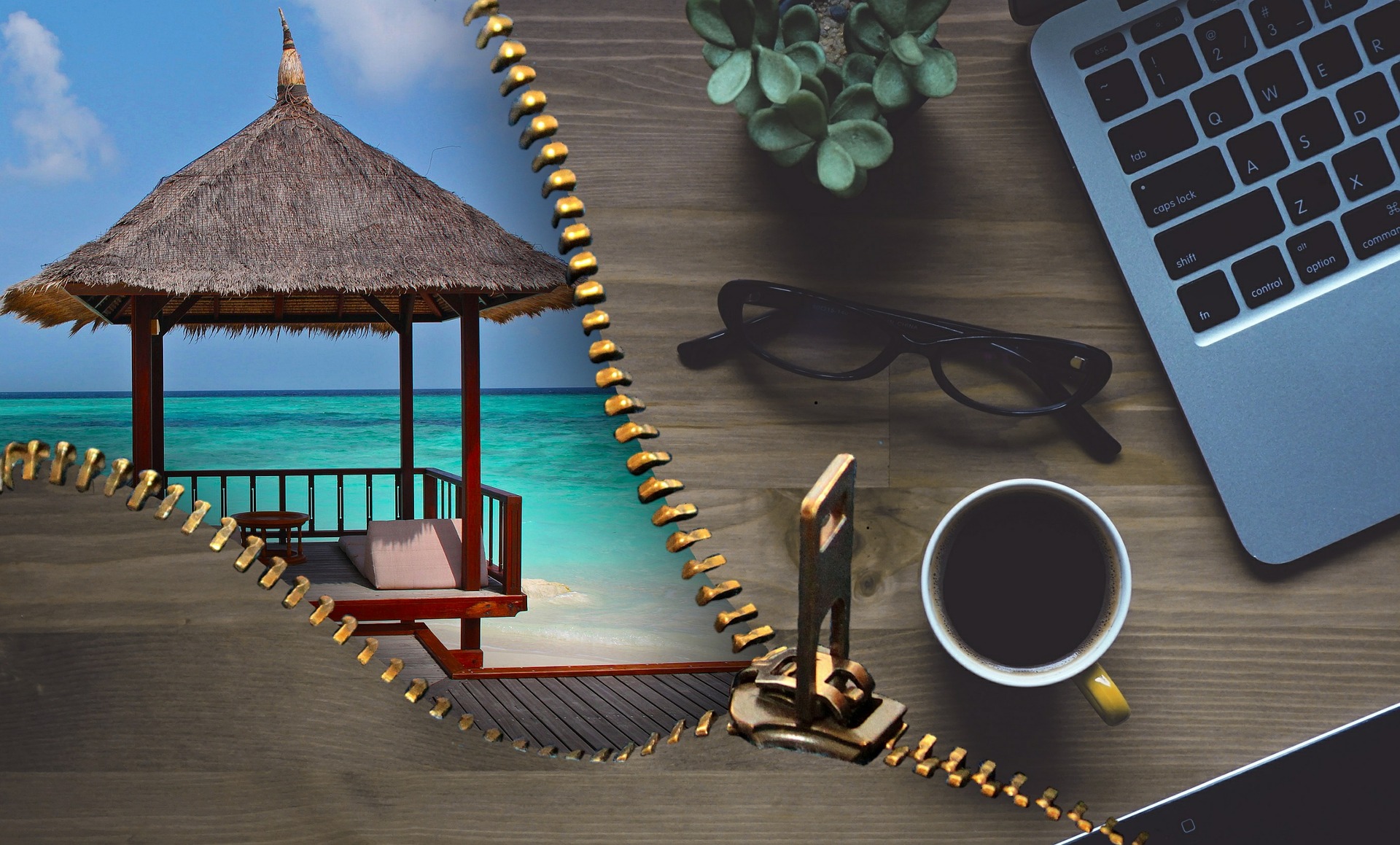 Based on the trends shown, corporate travel agencies face a new challenge. The one of changing the type of services they provide. Booking of trips, travel policy, Online booking systems, 24/7 support, direct contracts are only part of the business now.
New departments have to be built assisting all clients in their bleisure trips. If they don't want to lose by this emerging trend they will have to cooperate with it and make it a weapon instead of a problem. Figame.com LTD is a Corporate Travel agency with solid steps towards the creation of professional bleisure services.
First movers are not there yet. Lets wait and see. But rest assured that … bleisure is here to stay…
By Figame.com
Download this article form here.